As the end of the academic year approaches, we have also been preparing to welcome new and returning students in September.
At a time that should be filled with the excitement that a new chapter of learning brings, the College would like to ease any worries about how we will operate in the new academic year and explain the measures that will be put in place to ensure safety.
Student and staff safety
This is our priority and we are following government guidelines to ensure appropriate measures are implemented to minimise the risk of Covid-19 transmission. These will include:
Social distancing measures across campuses
Reduction of class sizes
Blended learning to include online delivery as well as face to face
Regular cleaning of classrooms and common areas
Hand sanitiser available across campuses
Staggered start and end times to ease congestion
PPE issued as appropriate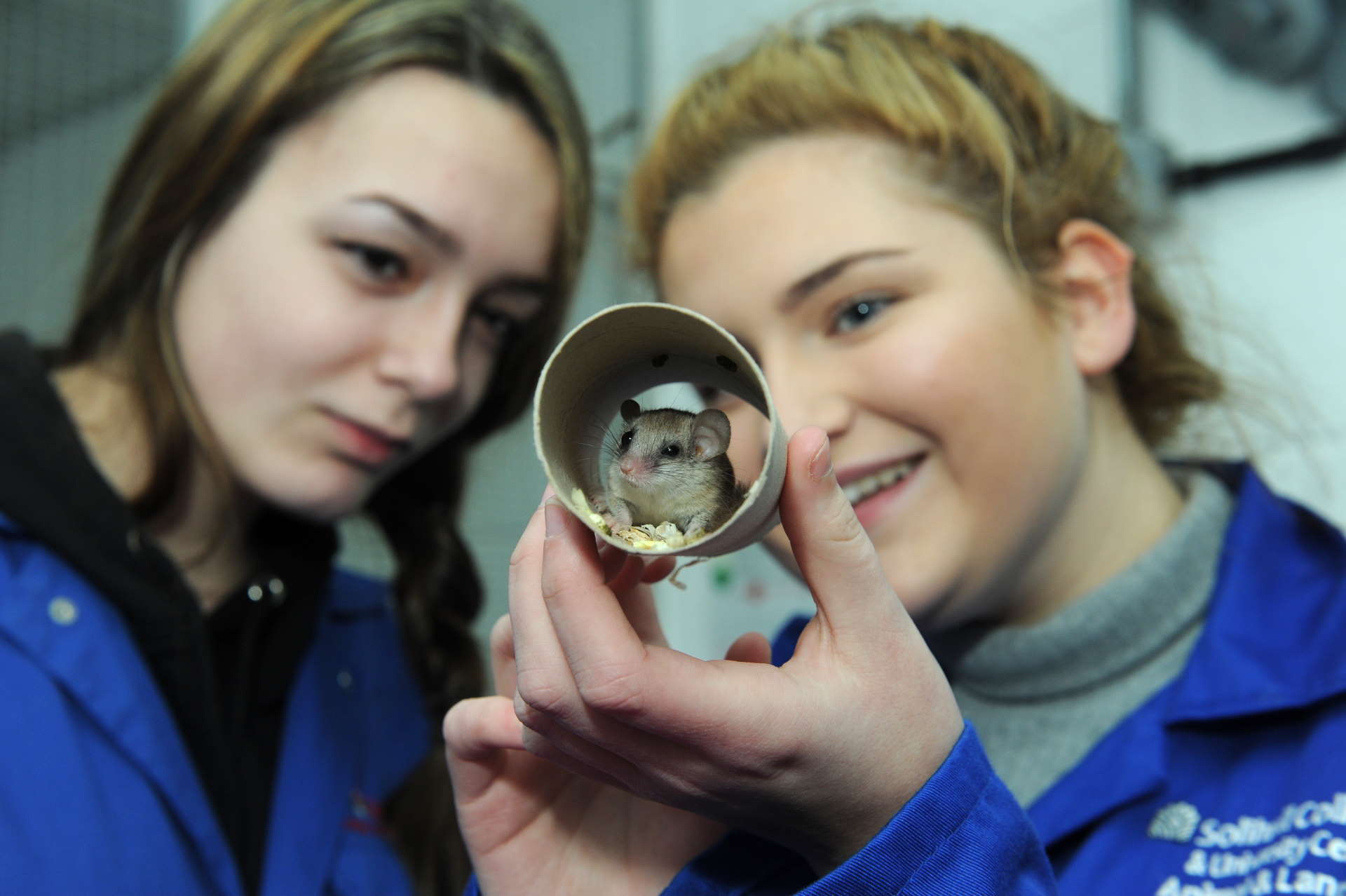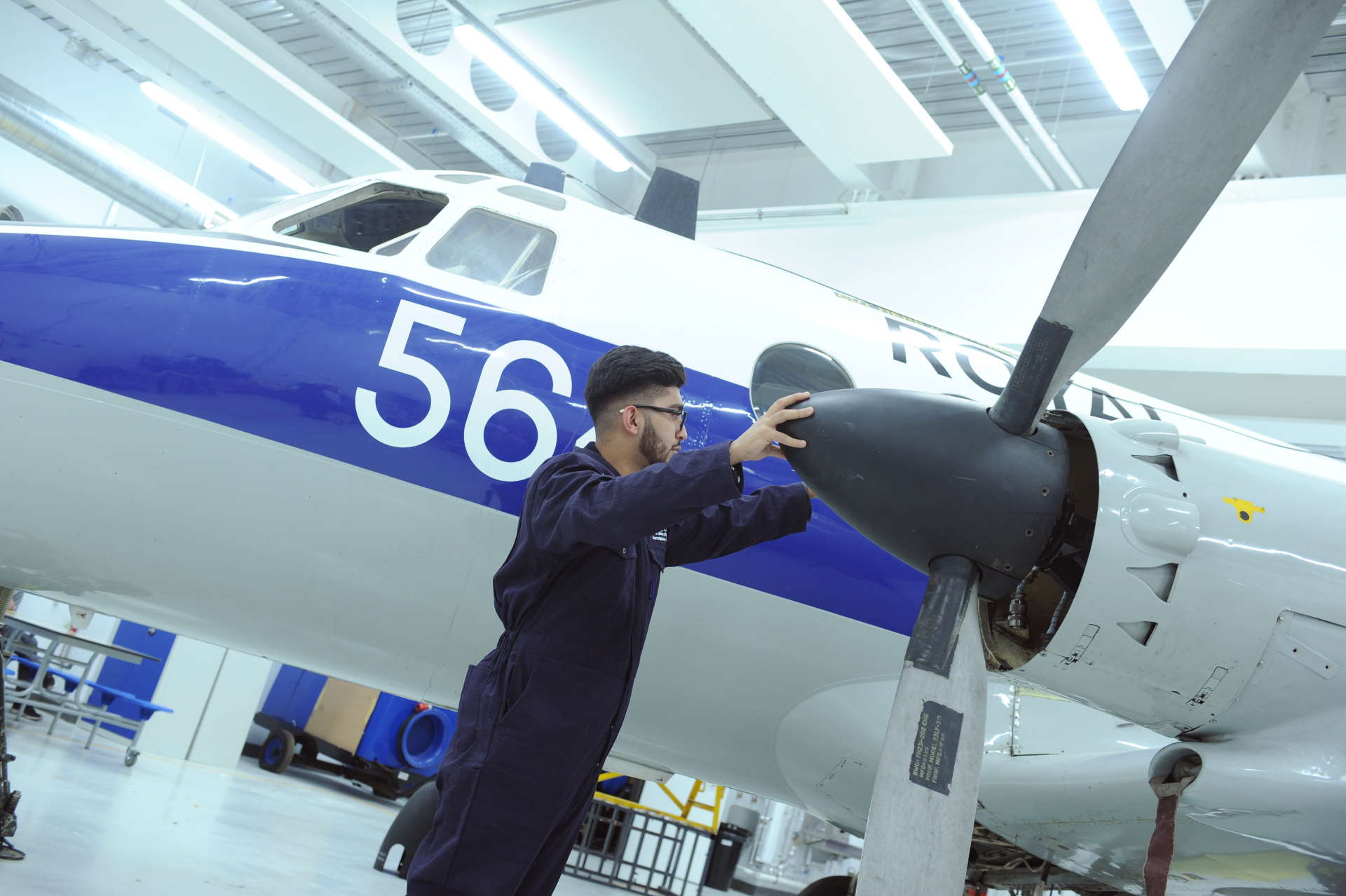 What will teaching look like?
We are aware that a number of educational institutions have decided to teach solely online from September. We believe that coming into campus is an important part of the further and higher education experience. Many of our courses require practical lessons using specialist equipment which students would be unable to experience from home.
Therefore, from September we will be using a 'blended learning' approach in some subject areas. This means that some lessons will be taught online and accessed by students from home and other lessons taught in person on campus. To enable reduced class sizes, we will try a number of approaches, for example some of the group will be in class on campus one week with the rest of the group joining online and switching the following week. (This will vary for students with an EHCP). These measures will be explained in more detail when students receive their timetable following enrolment, but rest assured practical learning will still be an integral part of our courses.
We will monitor our delivery in line with government advice and will be prepared to increase onsite contact if it is safe to do so or conversely decrease face to face contact if we are advised to lock down.
Our facilities set us apart from other institutions and construction work has continued throughout the summer to make sure new facilities are ready for students. Take a look at the facilities waiting for you this September:
If you'd like to familiarise yourself with the campuses, you can take a look at our 360 tour which works like Google street view. Click through the assigned paths, or fly direct to the area you'd like to explore.
We hope that you are excited to join us in September. If you have any questions about the measures we are putting in place, please email: