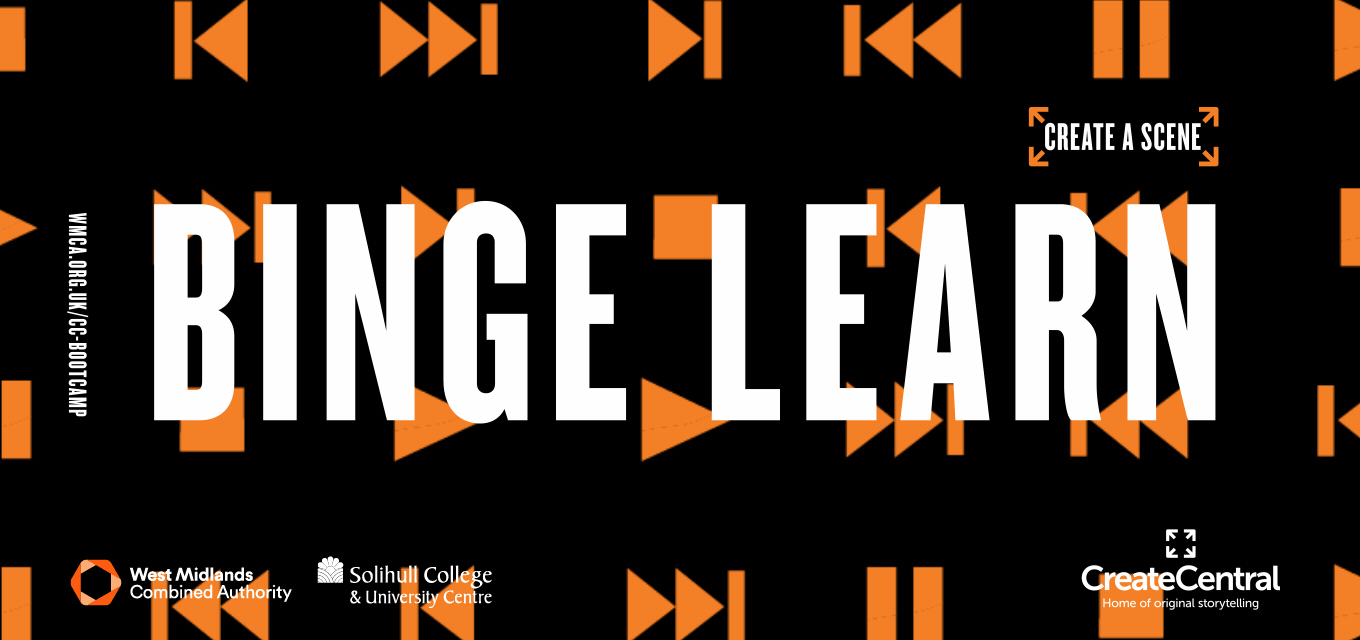 Free!*
*If you're over 21 and live in a WMCA postcode.
"Creating local opportunities for talented people."
– Colette Foster, Full Fat TV
What are the bootcamps?
Developed in partnership with the new private-sector screen industry body Create Central, West Midlands Combined Authority and Solihull College. The bootcamps will consist of a 6-week programme and 3-week internship focused on nurturing people who have the drive and commitment to succeed in the TV, Film industry.
The first bootcamps will focus on:
Researchers
Production Co-ordinators
TV Runners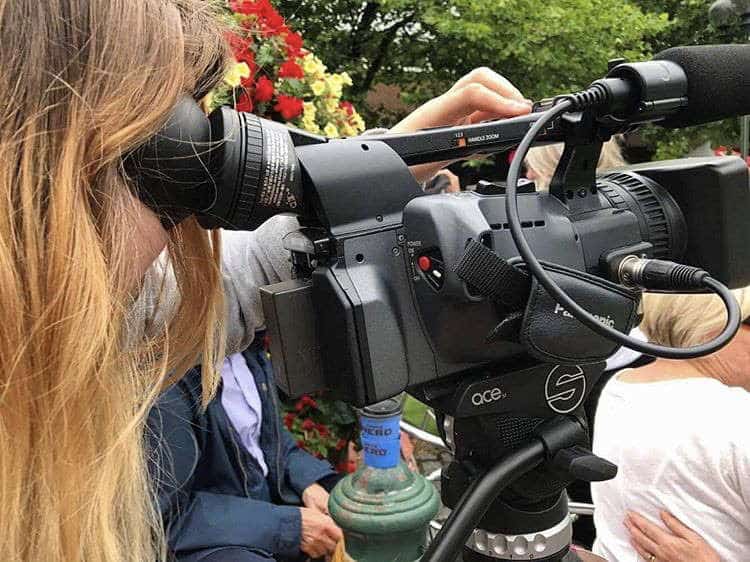 Person Specification
Excellent communications skills, both written and verbal.
Thrive in a fast-paced environment.
Dedicated to pursuing a career in the screen industry.
Highly organised and resourceful with ability to constantly prioritise and reprioritise tasks.
A team player with a 'can do' attitude who is flexible and adaptable.
Self-starter with the ability to use their own initiative.
Ability to meet deadlines and work under pressure.
Crazy about content making opportunities.
Over 21 years of age.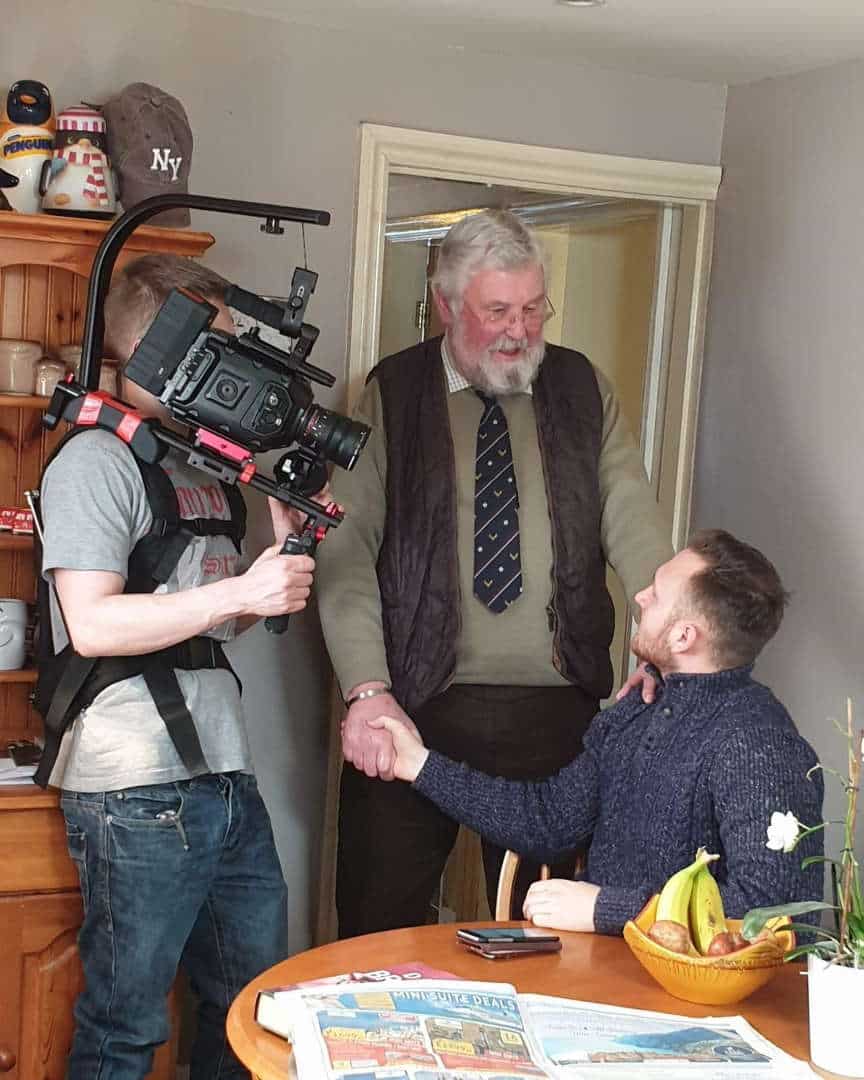 How to Apply
To start your pathway into the screen industry, submit CV and cover letter outlining how you meet the person specifications and why you want to be involved in this exciting initiative. You may submit additional supporting evidence alongside your CV.
CV's and covering letters should be emailed to: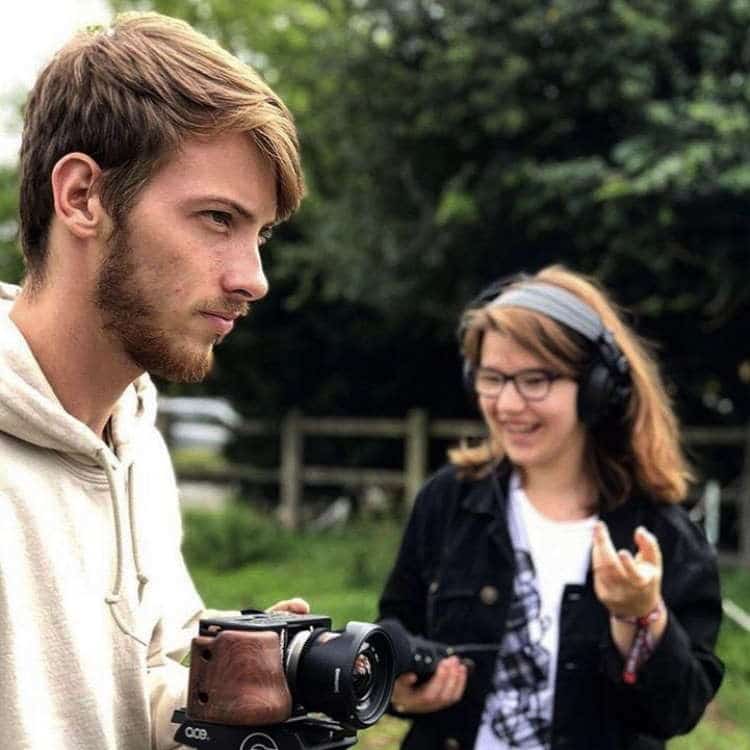 Photos by Jemma Kinzett, Daniel Charlton, Samantha Elston, Elliot Roberts.