Filming Performance Bootcamp
The Space and the WMCA have partnered with Solihull College & University Centre, to develop a fantastic opportunity for those who want to develop skills in multi-camera filming of live performances. The project is being championed by The Space, a digital agency which supports the UK arts and cultural sector to reach new audiences using digital media, content, and platforms.
Train Alongside Major Arts Organisations
We are inviting you – the creative talent across the West Midlands – to join an innovative new skills bootcamp, where you'll have the opportunity to be trained by the best in the industry and learn about the skills required to become a producer, vision mixer, or multi-camera director. The programme will also provide opportunities to connect with professionals from high-profile performing arts organisations involved in the development and delivery of this exciting project: Birmingham Royal Ballet, Birmingham REP, Birmingham Hippodrome and the City Birmingham Symphony Orchestra.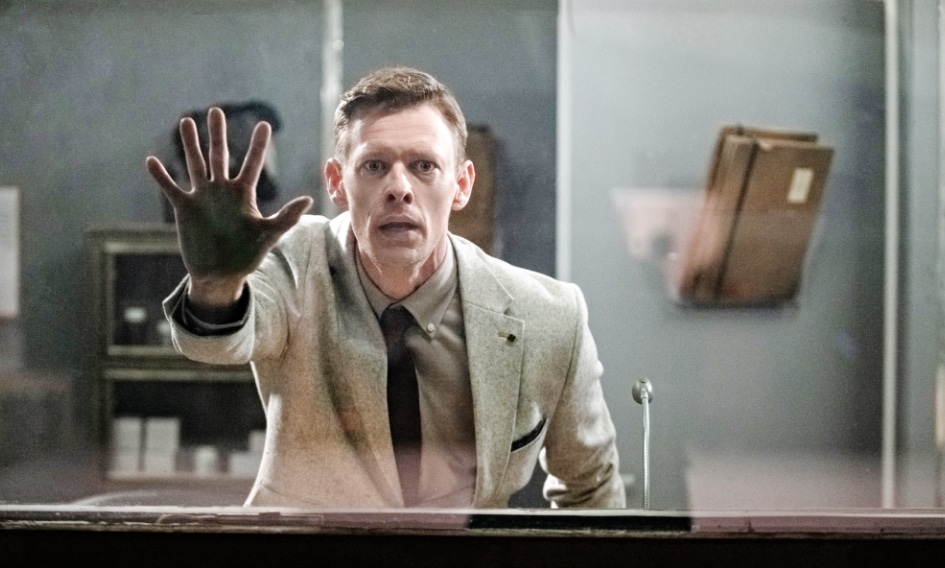 Want To Gain Film Production Skills In Live Performance?
Throughout the bootcamp, you'll learn an essential overview of how live performances are recorded and put together. You'll get the opportunity to gain hands-on experience, working with arts organisations to record and shadow events, learn about the responsibilities of the different roles and develop a secure understanding of multi-camera work and all aspects of live filming. After the bootcamps, the curriculum development team will work with each candidate to de-brief the experience, and provide CV clinics and industry contacts, so you can further your career.
The bootcamp is a 16-week-long programme which will include:
Intense workshop weeks honing your skill base in filming, mixing and editing
Rotations at the partner organisations working on filming performance projects
Masterclasses with industry experts
Each participant will be matched with an industry expert who will act as a mentor through the course of the programme
Employability skills and support in developing effective CV's and showreels
At the end of the project, each participant will have a panel interview with a range of professionals from the partner organisations and any other local organisations looking to hire.
So, if you have a passion for live performance, this is your chance to learn new skills and gain real-life experience, working with a variety of arts organisations in our region.
Who Are We Looking For?
We want people who are passionate and interested in working on live performances.
We are looking for performing arts professionals who are interested in developing this area of work. You do not need experience in multi-camera filming but will have a developed understanding of live performances and an interest in interpreting this to a digital audience.
We are looking for team players, who are organised, resourceful and flexible. You need to thrive in fast-paced environments, be able to work under pressure, have excellent communication skills and be passionate about theatre and live performance.
Eligibility
You must be 19+ and have a West Midlands Combined Authority area postcode. The West Midlands Combined Authority comprises Birmingham, Coventry, Dudley, Sandwell, Solihull, Walsall and Wolverhampton.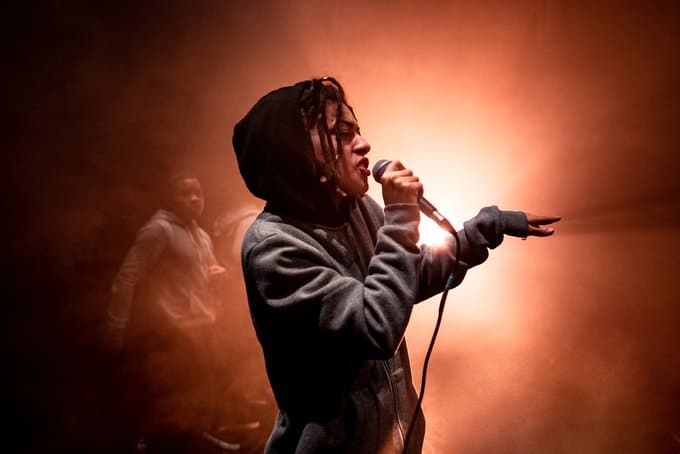 How To Apply
Applications are currently open.
To apply, you must be aged 19 or over, and have the right to work in the UK and a permanent base in the West Midlands.
Please submit your CV and cover letter to the email address below and complete the following application form:
You can submit your CV and cover letter as a regular document or a video file if you'd like. Please make sure you outline how you meet the person specifications and why you want to be involved in this exciting initiative.
If you need any assistance completing the Microsoft form online, please call:
0121 678 7252
For more information email
livecapturebootcamps@solihull.ac.uk
We also offer a TV Production Bootcamp – Find out more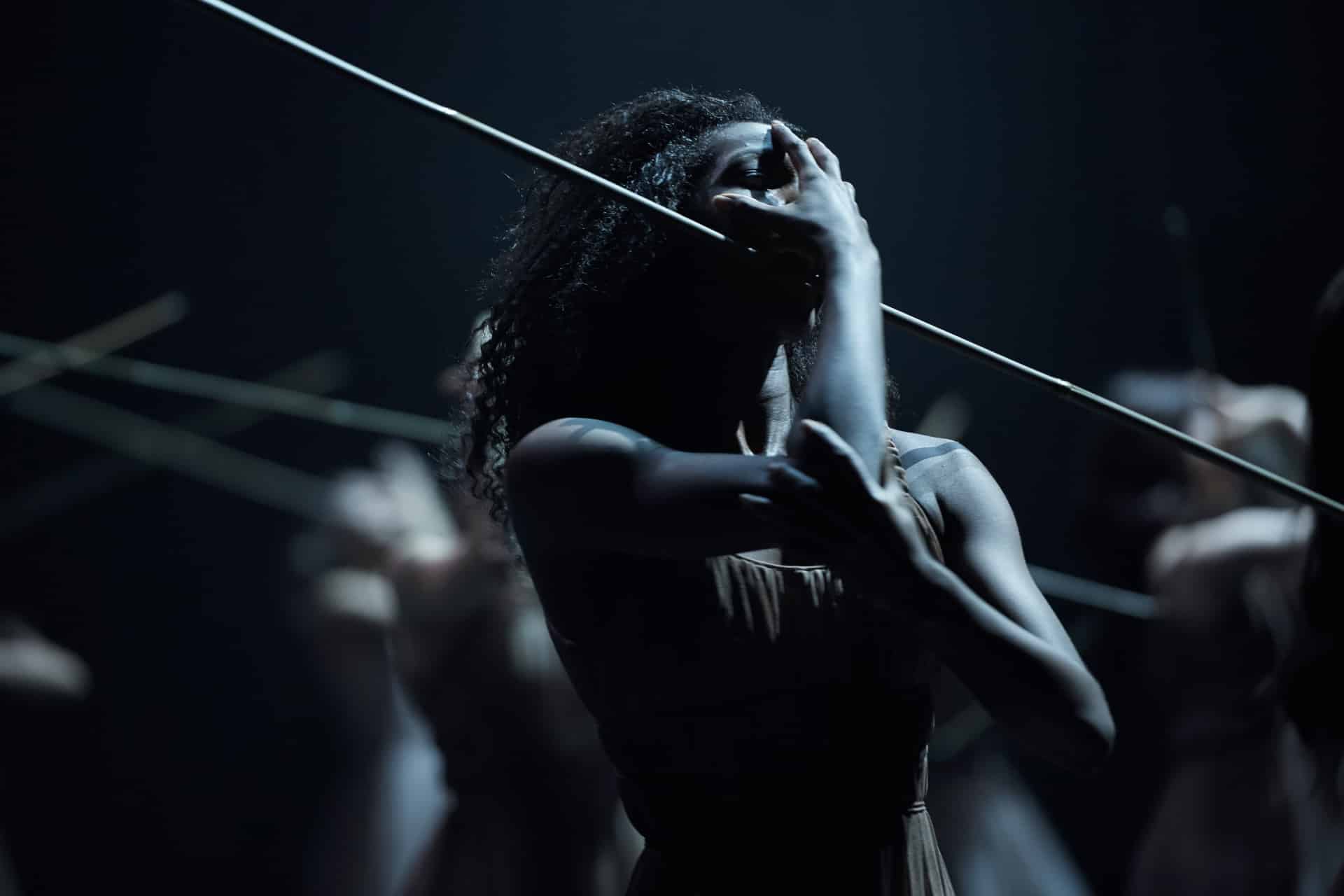 About The Space
The Space is a commissioning and development agency, founded by the BBC and Arts Council England.
The organisation is committed to supporting and facilitating the arts sector to realise its digital ambitions. It does this through the commissioning of arts projects, supporting cultural sector organisations to develop their digital plans and activities and offering training workshops, advice and resources. The organisation has supported the delivery of over 350 digital projects to date, achieving extensive online and broadcast audiences.
---
The College has received significant investment from GBSLEP to help its creative courses support students into employment. This investment has helped repurpose art studios into contemporary arts delivery spaces and provided a new edit suite, a large supply of cutting-edge camera equipment and updated IT equipment. In addition, this GBSLEP funding has repurposed an area into a hatchery and meeting space for graduates and local businesses. This funding will enable the College to support and deliver innovative programmes of which this bootcamp is the first.