Our Mission
To be reflective and progressive organisation which supports and inspires everyone to succeed.
Our Vision
To position Solihull College and University Centre as a confident, fully inclusive, forward-thinking organisation, with a strong reputation for innovation and excellence.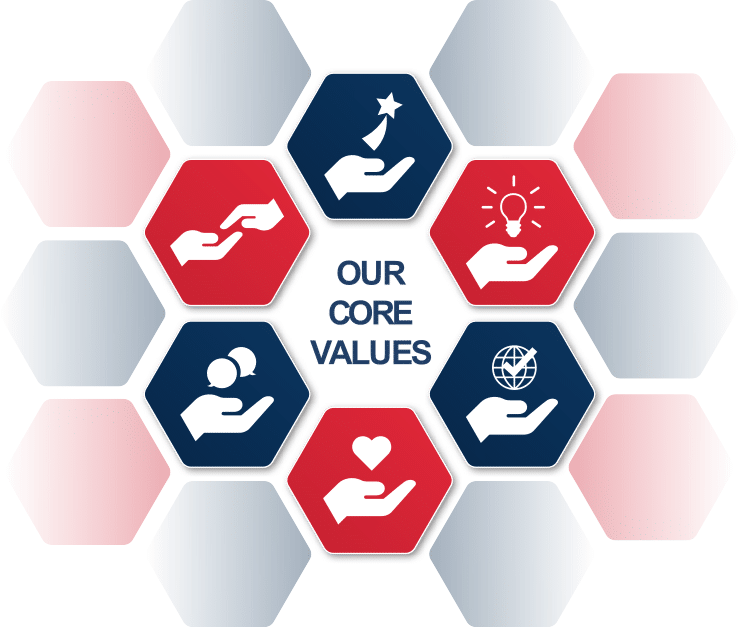 Our Values
Our guiding principles are a commitment to be:
Inspiring
Motivating others to excel
We recognise and celebrate achievement, and empower staff and learners to exceed their perceived potential.
Innovative
Transforming our ideas
We seek continuous improvement, and use innovation to adapt to change.
Responsible
Making things happen
We are open, honest, and take full responsibility, individually and collectively, for our decisions, actions, performance and results.
Caring
Making a difference
We care about the wellbeing of our staff, learners and communities by trusting, listening to, engaging with and supporting each other.
Collaborative
Working together to achieve shared goals
We operate as one team, valuing the contribution each of us makes.
Respectful
Welcoming others into our college community
We celebrate the difference and diversity. We value others and recognise that their thoughts and feelings are as important as our own.