RMF Construction Partnership
Solihull College & University Centre is working in partnership with RMF, a local private training organisation, to train unemployed adults in a variety of construction roles to provide the workforce for large infrastructure projects in the region and beyond.
The training is funded by the West Midlands Combined Authority's (WMCA) Construction Gateway initiative and has already transformed the lives of many of the region's residents. Learners finish with a guaranteed job interview, setting themselves up for success in the industry.
Solihull College in partnership with RMF Construction
The plant equipment used at the 22-acre site, where learners are trained on groundworks, rail and both small and large plant qualifications, has been part-funded by a grant from the Greater Birmingham & Solihull Local Enterprise Partnership (GBSLEP) – recognising the need for learners to finish their training industry-ready.
Many learners from the scheme are now in employment, including Iman Khan, 28 from Birmingham, who lost her job because of the pandemic and found herself searching for another path. She had always had an interest in construction so jumped at the chance to retrain with the College and RMF. She is now working on a large development in Perry Barr.
We are working closely with employers and industry partners to make training an immediate progression into employment, with employers coming at the end of training programmes to interview and offer employment to people.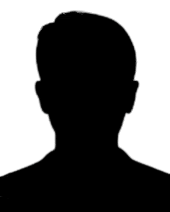 Raphael McGee
Managing Director RMF Construction Services
Construction was one of the best performing sectors before the coronavirus outbreak hit, and we know that large infrastructure projects, such as HS2, will be key to our economic recovery. Training local people to operate modern plant is a crucial part of the advanced construction skills that the industry will need over the coming years. The training we are funding will also help make sure that the jobs being created go to local people.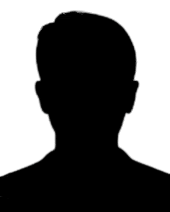 Andy Street
Mayor of the West Midlands
We have a unique opportunity in the region to develop the right training and skills so our learners can then move onto significant infrastructure projects such as HS2, Metro Line, the Commonwealth Games, and be ready for the future projects planned in the West Midlands and beyond.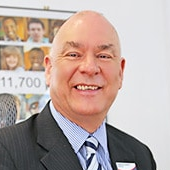 John Callaghan
Principal of Solihull College & University Centre
Interested in training?
Are you interested in construction training with the College and RMF?