Solihull College & University Centre has worked alongside Digital Innovators for a number of years to help students build the confidence, self-belief, leadership and digital skills to stand out.
Digital Innovators has worked with students to enhance the excellent tuition offered with work-ready digitally enabled skills. The partnership has seen many students access successful apprenticeships and career opportunities as a result.
Student from subjects across the College are able to work with Digital Innovators alongside their course to build employability skills and give themselves an advantage in an increasingly competitive job market.
---
In order to become part of the programme, students must demonstrate the 4 As:
Attitude
Attitude matters, as does confidence, curiosity and presentation.
Aptitude
Mental agility, flexibility, problem-solving and decision making.
Ambition
Using a growth mindset to achieve success and gain an edge.
Application
The action of putting your talent and skills into operation.
"At Digital Innovators, I was able to boost my confidence and communication skills so that I feel more prepared for job interviews. I have also been able to improve on lots of different skills like working as a team and leadership skills as I am the project manager of my project. Digital Innovators has been a major step in my education and career and has given me an awesome opportunity."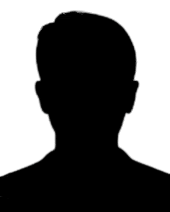 Caleb Griffin
Student
"I wanted to join Digital Innovators in order to gain and develop skills needed for the workplace. The programme has definitely changed me as a person. My confidence has really grown as well as professional skills such as negotiation skills and even body language."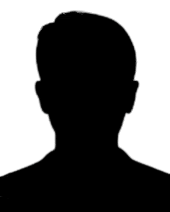 Marty Corcorann
Student
"I'm particularly grateful to Solihull College & University Centre for putting the time and effort in to enabling students to attend our programme and complete their industry projects and placements alongside their college timetable.
"The fact that the students choose to commit extra time to our programme voluntarily is testament not only to the work we are doing, but to the approach the College has taken in encouraging independent, motivated learners."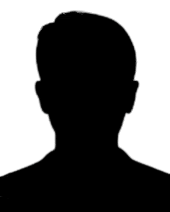 Mick Westman
Founder, Digital Innovators