Solihull College & University Centre's mental health team has been working hard to reduce the stigma around mental health and encourage male students to access and engage with the service they offer.
The team's hard work is yielding impressive results, observing an increase in referrals from a wider group of students, especially male.
Mental Health Lead, Fathima Ashraff-Ali, comments: "One of our effective tactics to end the stigma has been training three of our male heads of school as mental health champions. Training senior members of staff is an effective way to increase recognition of early signs of mental health deterioration."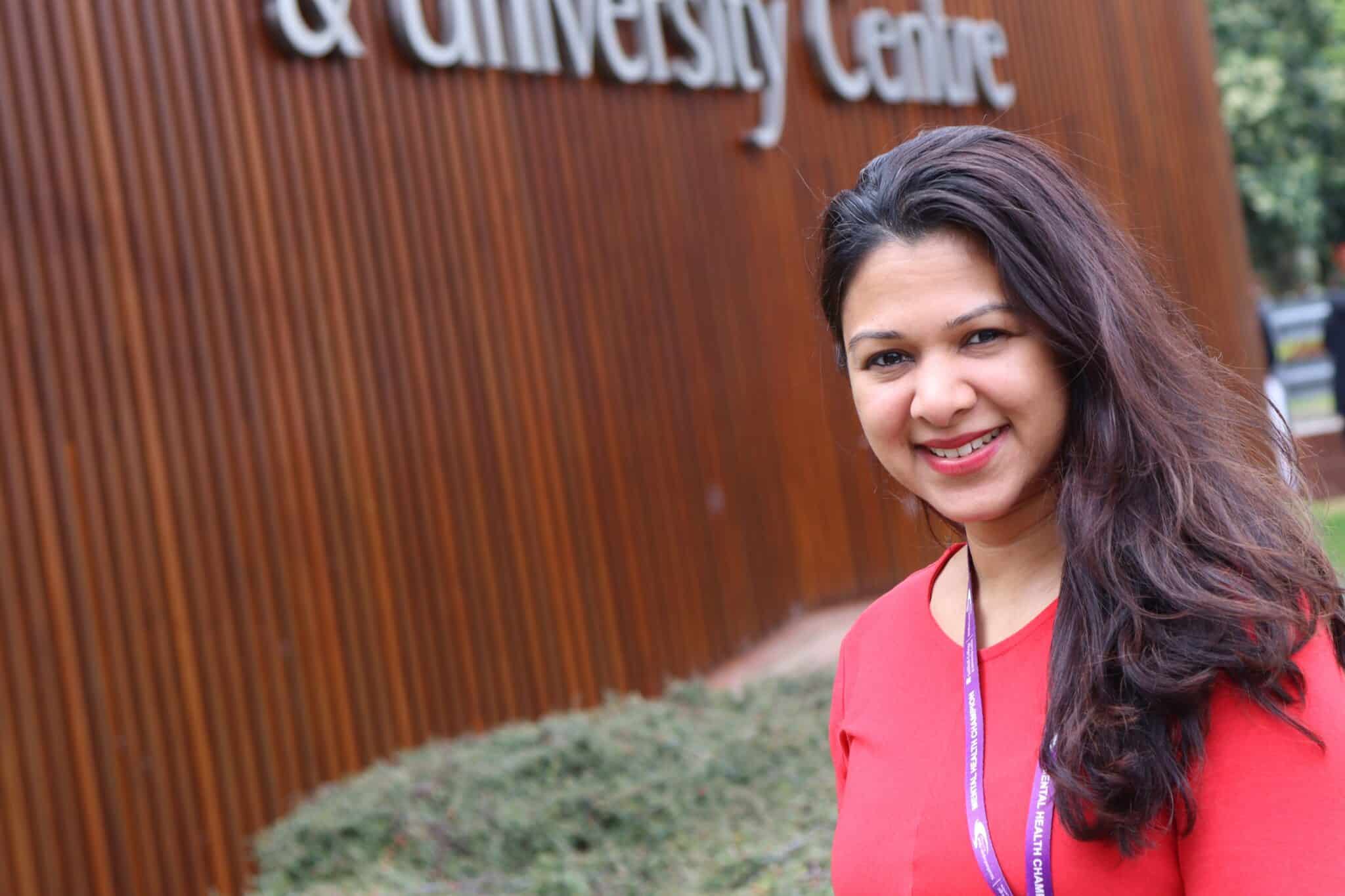 The College has also observed an increase in service users from particular protected characteristics. Fathima explains: "We've seen a lot more British Asian Pakistani and Black African Caribbean students access our service. We work closely with the student enrichment team and Birmingham Healthy Minds (BHM) to raise the profile of different cultures and backgrounds, providing students from ethnic minorities to be more visible and offering them a sense of belonging. That safe space opens routes to services like ours."
The mental health team also maintains close ties with external organisations such as Birmingham LGBT to best support students from the LGBTQIA+ community who battle with significant challenges.
Fathima's team carries out a thorough step-by-step process for students accessing the mental health service. This system provides students with the opportunity to reflect on their wellbeing and progress from the first appointment, at every session, and at the final discharge stage.
A student recently discharged from the service, commented: "My experience with being seen by Fathima has been amazing, not only was she reassuring and positive about everything but she was my motivation to get better and strive to do well, and how far I have come because of the continuous ongoing support I have received from her. I cannot thank her enough for it. I feel I have matured over time into a much better person with much more personality. I would certainly recommend the mental health service for anyone requiring specialist professional support."
Inspired by the growth of her service, Fathima decided to build on her skills and recently completed a Level 5 Apprenticeship in Leadership and Management, obtaining a distinction. She is grateful for the support she received throughout and has already begun implementing the knowledge she has gained to inform the mental health service delivery at the College.