Solihull Council has today thanked Solihull College & University Centre via Twitter for donating a supply of protective kit to tackle coronavirus for frontline social care workers.
Nationally across the UK medical professionals have expressed concern about the widespread lack of personal protective equipment (PPE) and hand sanitiser.
This morning Solihull Council issued the following tweet: "We would like to start this Monday off by saying a HUGE thank you to @SolihullCollege for kindly donating supplies of #PPE so that our frontline care workers can continue to provide care safely #gloves #aprons #workingtogether #StayHomeSaveLives."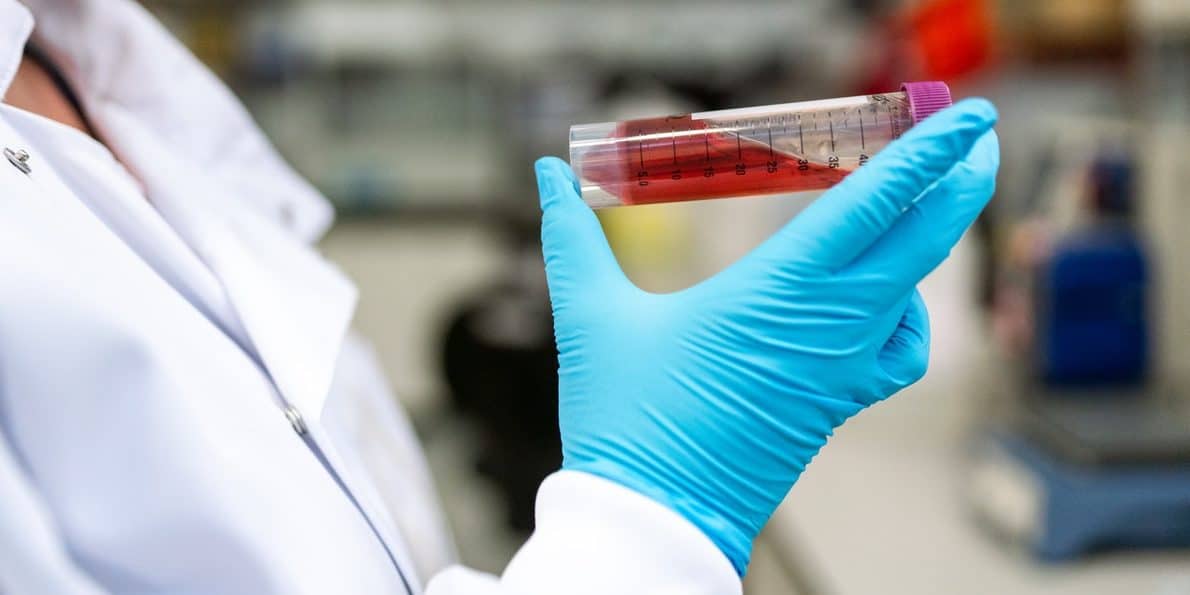 The College's Health & Social Care, Hair & Beauty and Science departments made arrangements today for estates staff to deliver several bags of gloves, aprons, anti-bacterial wipes and hand sanitisers to the council-run Better Living Centre in Solihull, which works to provide help and support to elderly adults and young disabled adults.
John Callaghan, Principal of Solihull College & University Centre, said "We are very grateful to the frontline health and social care staff who are working tirelessly to keep us safe and to care for the most vulnerable in society. When we contacted the council they were very grateful for our offer and we were only too happy to play our part in supporting our local community. We will replenish the items at college in time for the new academic year so our staff and students will have the correct PPE when they start their courses with us."