Solihull College & University Centre is bringing a world-class skills boost to the West Midlands as five innovative educators receive elite training as part of a WorldSkills UK programme titled 'The Centre of Excellence'.
The College is one of 12 leading institutions selected by WorldSkills UK nationally. The Centre of Excellence aims to enhance lecturers' skills by introducing new methods that will take their expertise above and beyond. Partnered and funded by educational charity and awarding body NCFE, the programme will see more than 40,000 young students and apprentices, from all socio-economic groups across the UK, armed with world-class skills.
The five chosen lecturers have years of expertise in a variety of disciplines across the College's Blossomfield and Woodlands campuses. They are now receiving intensive continual professional development from high-performance skills coaches as part of the exclusive programme.
Meet Mike Gooch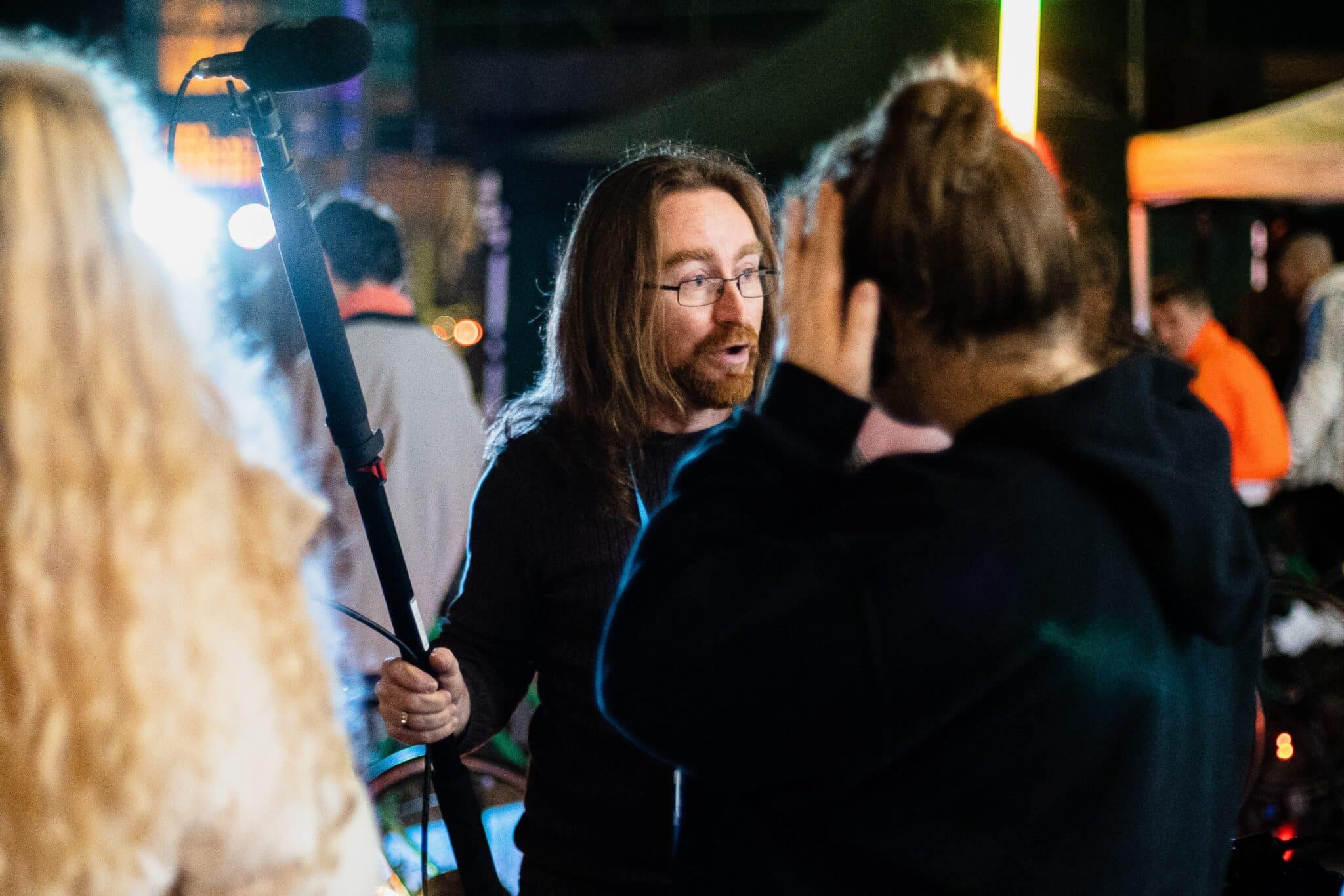 Meet Katie Miller
Meet Anesu Muyambi
Meet Joy Pickett
Meet Beth Tite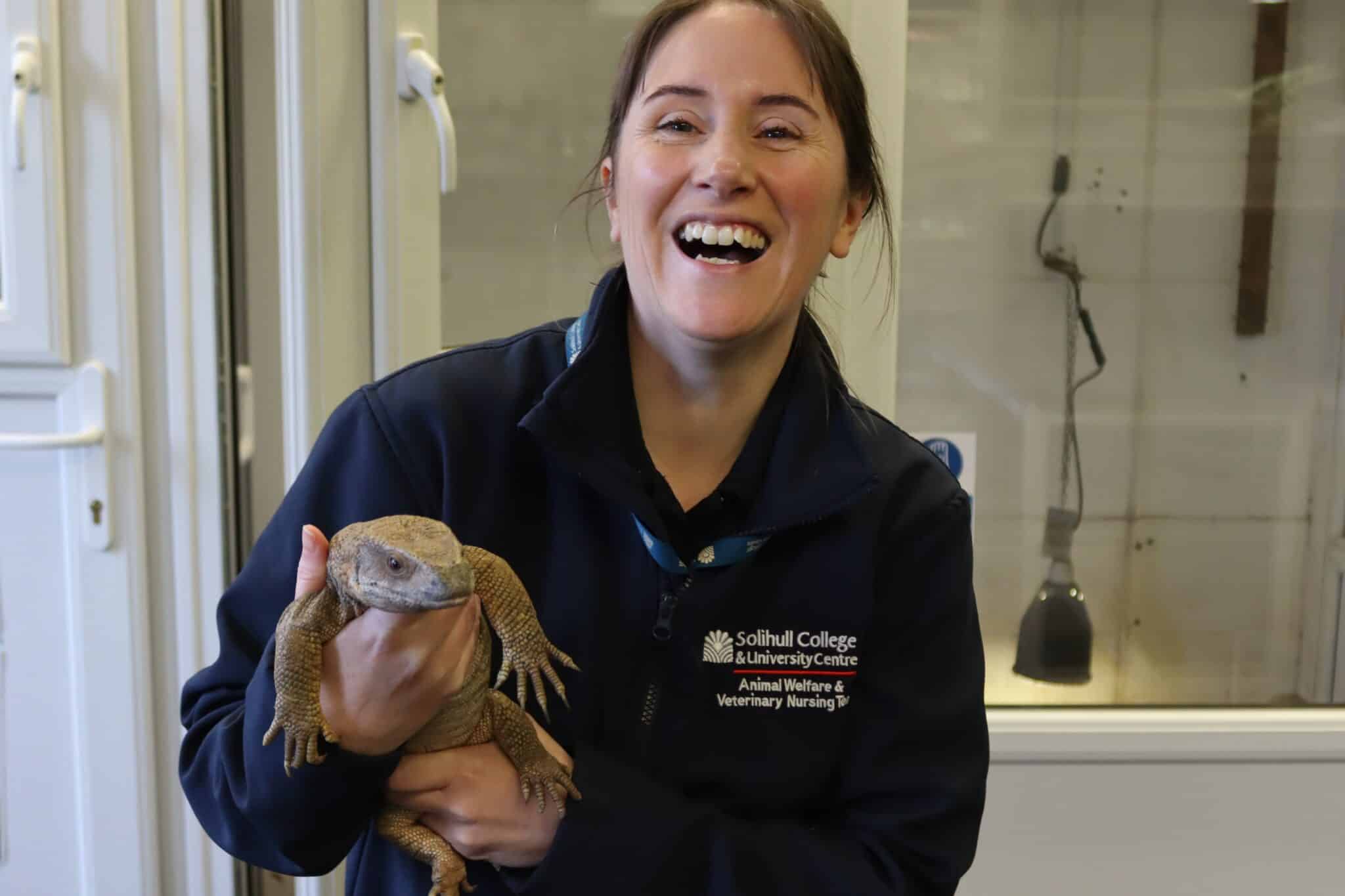 Vice Principal of Quality & Curriculum at the College, Rebecca Gater, comments: "We have already seen the tremendous impact 'The Centre of Excellence' is having on our five educators and have started looking into the cascading stage of this programme to disseminate their learning throughout the College. The transformation we are seeing in the educators' approach & strategy as a result of this training is evidence of its success."