Solihull College & University Centre is the first College to become a member of Sustainability West Midlands, a not-for-profit organisation that offers members advice on how to develop practical solutions to reach their sustainability goals.
This membership will offer the College the opportunity to develop their existing sustainability roadmap and share good practice with a wider network committed to making positive change in their communities.
The College currently has a team of 60 staff and students known as 'Green Champions' and are supported by the Sustainability Officer.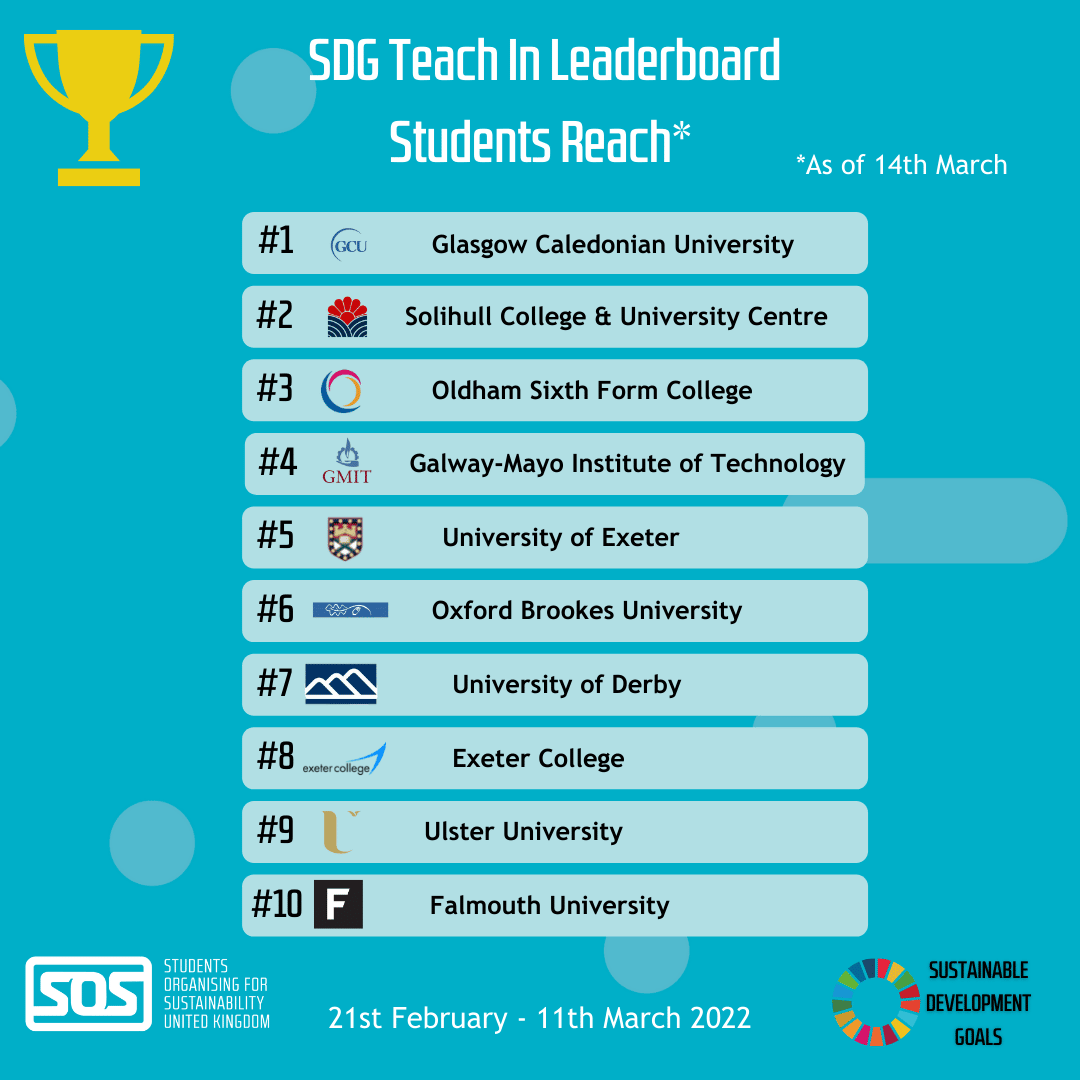 Acting Principal, Lindsey Stewart comments: "At Solihull College & University Centre we recognise the importance of reducing our impact on the environment and have implemented initiatives in support of environmental improvement and sustainable development. We acknowledge our responsibilities in protecting the environment at all levels and continue to develop a sustainability policy which commits us to making real and impactful changes in the way we run."
Further to this commitment, the College recently took part in a national sustainability challenge based on the United Nations Sustainable Development Goals (SDGs). The College came second in the overall SDG Teach In competition. This achievement highlighted the efforts of staff to ensure that sustainability is embedded into the teaching and curriculum.
The College was delighted to attend Sustainability West Midlands Annual Conference in March, celebrating its 20 years of work in the region, and looks forward to the positive impact this partnership will bring.