The Greater Birmingham and Solihull Institute of Technology Consortium are delighted to announce that the Secretary of State for Education has approved their application to create an 'Institute of Technology' (IOT). The project has now moved to the 'pre-award' stage.
The government are looking to introduce IOTs across the country to focus on a range of specific technical skills needs. They will be created through innovative collaborations between employers and further and higher education providers.
For the first time, this unique and exciting proposal brings together the most innovative education providers within the Greater Birmingham and Solihull Local Enterprise Partnership area with leading industry stakeholders to create a powerhouse for advanced manufacturing and engineering.
The consortium is led by Solihull College & University Centre, Aston University and Birmingham City University, working alongside South and City College Birmingham as a Core partner and supported by BMET College, University College Birmingham and the University of Birmingham. The partnership will jointly design, develop and widen education and training opportunities aligned to the latest skills needs of leading-edge employers; the local, regional and national economy; and Government priorities for technical education.
The group will target under-represented learners, facilitating clear opportunities for progression from school to high-level occupations.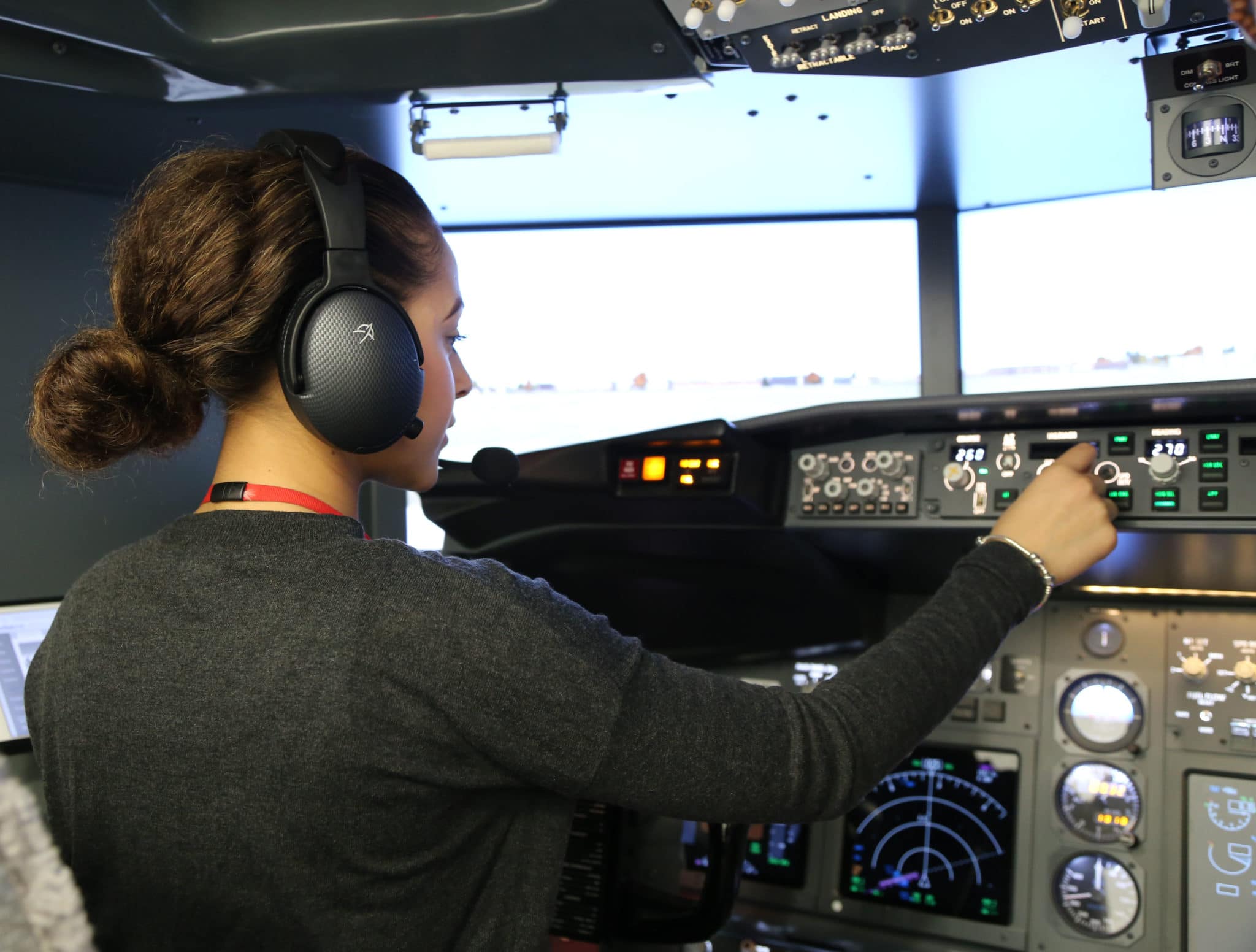 Director of Employment & Skills at Solihull College & University Centre, Rosa Wells comments: "We are very excited to see our first IoT learners joining the College's Woodlands Campus. The College has been committed to developing accessible routes into higher education in Engineering for the region and the success of this project will ensure that our learners benefit from the wonderful career opportunities available to them through closer links to our partners, continued investment in the Campus and an agile and responsive course offer designed with our employer partners."
John Callaghan, Principal of Solihull College & University Centre added: "We are proud to have been awarded the title of Institute of Technology for our Greater Birmingham and Solihull Collaboration of colleges and universities. Solihull College & University Centre has committed to supporting this industry through investment in equipment and courses but it is only by working together with our college and university partners that we can make inroads into addressing the skills gaps that employers are telling us about. We are looking forward to working with employers, residents, schools and parents across the region to highlight the exciting career opportunities available within Advanced Manufacturing and Engineering".
Mayor of the West Midlands Andy Street, who in February wrote to Minister of State for Education, Anne Milton MP, in support of the IoT bid, said: "I am delighted with this announcement and it is fantastic news for Solihull and for the wider West Midlands. The Greater Birmingham and Solihull IoT will boost people's skills, and offer great courses in the industries where our regional economy is booming. The GBS IoT will help local people gain great qualifications, so they have a better chance of getting a rewarding career in sectors which are growing very quickly. The IoT will also support the introduction of T-levels and help underpin growth in apprenticeships, to support our regional aspiration that everyone has the opportunity to access great training and great careers in the West Midlands."
Employers across the region including the West Midlands Combined Authority, GBS LEP, Birmingham City Council, Solihull Metropolitan Borough Council, Greater Birmingham Chamber of Commerce and Aim Higher have contributed to the project and will be essential for the implementation of a successful IoT.
Carl Arntzen, Chief Executive Bosch Thermotechnology Ltd commented that "As Chair of the GBSLEP IOT Advisory Board which has been actively supporting the development of the employer led focus of this IOT, we are delighted to see important investment in the region and to ensure employers can work in partnership with the consortia to address the skills deficit for Advanced Manufacturing businesses."
The Employer Advisory Board represents a wide variety of sectors. Companies involved include Bosch Thermotechnology Ltd, Salts Healthcare Ltd, Continental Engineering Services, Hydraforce, Malthouse Engineering Co Ltd and Alucast.
To find out more about the Institute of Technology or for any enquiries, please contact gbsiot@solihull.ac.uk