A mature Business apprentice from Solihull College & University Centre has reflected on his experience as he moves towards the latter stages of his degree apprenticeship programme.
Jonathan Eastwood, 38 from Bedford, is a Performance and Intelligence Manager for Milton Keynes Council. He is studying on the Chartered Management Degree Apprenticeship through the College which offers a degree-level qualification in Business & Management Practice awarded by Oxford Brookes University.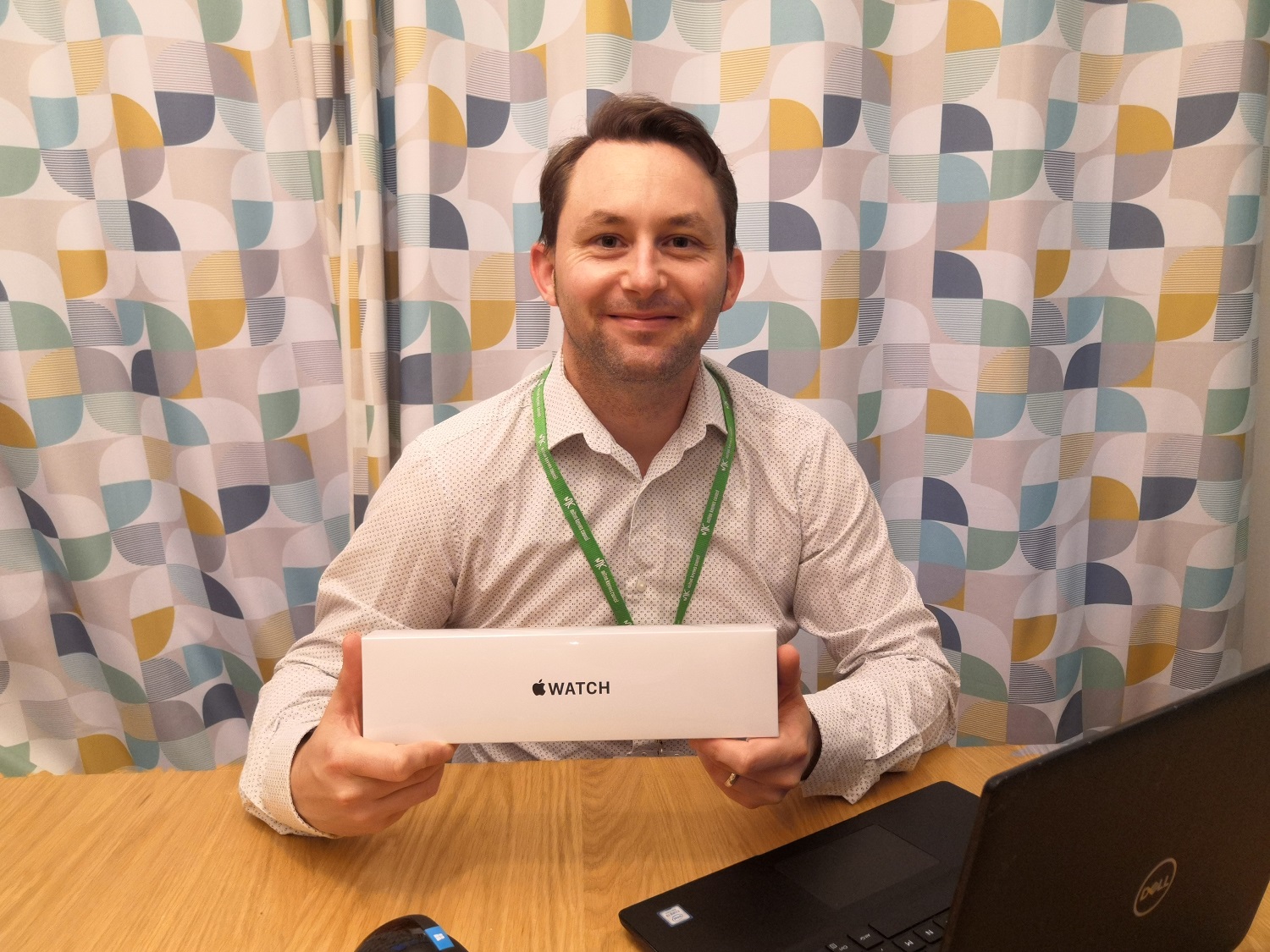 Jonathan has found that the course has assisted with his day-to-day working life. He comments: "My degree apprenticeship has helped me work out how to best deal with staff. Without it I would never have been able to move to my new role in my company and progress as I have. My course tutor Keri has been great and the process has made me look more holistically about what I am doing as a manager."
Jonathan has found the resources available via eLearning with Oxford Brookes really useful, adding: "The resources available have helped make the work much easier. The first time I went to university when I was a teenager I was just going through the process but now I really want this for myself."
Jonathan is on track for a first-class degree and spends one day per week towards his apprenticeship whilst juggling his job and two young children. He reflects: "The goal is to use the information I have learned to try and streamline performance to make processes quick and more effective. This path has brought with it a lot of self-actualisation and will improve a learner in general, not just as a manager but as a person."
Each year, higher education students across the country are encouraged to take part in the National Student Survey. This enables institutions to improve their practice based on feedback. Jonathan took part in the 2021 survey to reflect on his experience and won an Apple Watch as a prize for taking part.
Mary Younan, Dean of Higher Education at Solihull College & University Centre explains the importance of the survey to all Higher Education and Degree Apprentices learners: "The NSS provides important feedback across a range of aspects of the student experience, including the quality of teaching, assessment and feedback, and resources (e.g. library and IT). This feedback is crucial in our approach to continually enhance and develop the quality of the experience we provide for our students."