A Media student from Solihull College & University Centre is well on his way to becoming a viral sensation after hitting one million followers on Tik Tok.
Creative student Remar Henry, 17 from Birmingham, started his TikTok account back in 2019 when he was in year 11 at school. He began posting dance videos before switching focus to creating short comedic rants and observations about day-to-day life.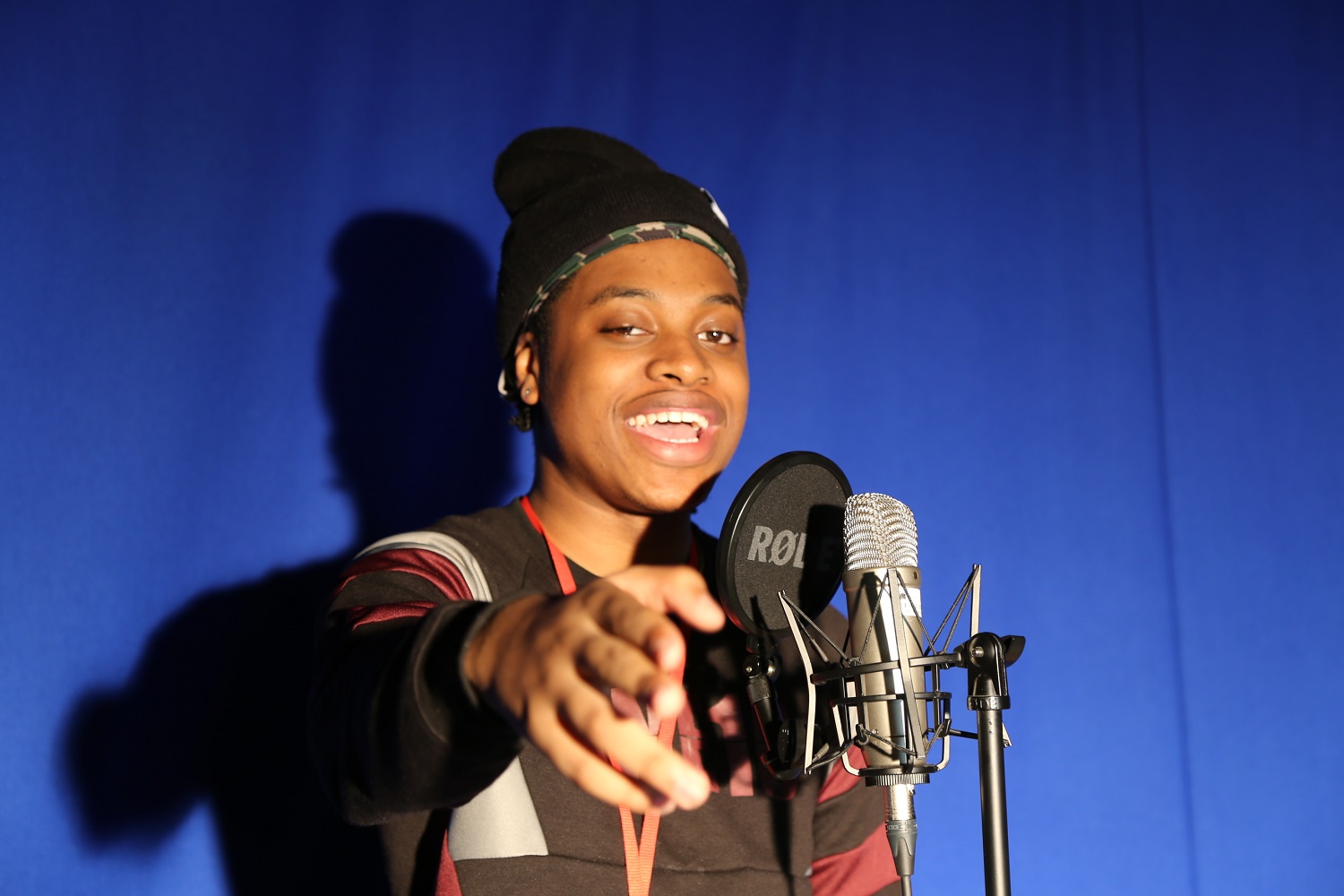 Remar had been regularly recording videos since he was 11 years old and is no stranger to social media. When people began commenting on his Birmingham accent he decided to run with this angle and labelled himself 'brumiest tiktokah'. His reputation on the platform began to grow and Remar soon found himself being approached by sponsors. Brands began providing him with free clothing or items to feature within his videos. He has now worked with Foot Asylum, Hoodrich and many more.
Remar is currently enrolled on the Level 3 Creative Media Production and Technology Diploma course at the College. He comments: "My main dream is to be a content creator. I've been editing since I was 11 so I know how to create content, but my college course has really helped me with the technicalities of how to use the camera properly and things like file management."
He currently has 61,000 YouTube followers, 100,000 Instagram followers and over one million followers on TikTok. His YouTube channel is more of a deep delve into his personality and he schedules content on the platform, but with TikTok, Remar is more spontaneous. He adds: "With TikTok it is quick bursts of energy. I wake up and I just decide right there what to talk about."
Remar has big dreams of becoming the biggest content creator in Birmingham and with over one million followers he is well on his way to making this a reality. You can follow Remar at @Lilman_tok on TikTok, @lilman_gram for his Instagram and LilMan at YouTube.