Solihull College & University Centre is excited to have joined forces with `One Million Mentors' to provide 100 mentoring opportunities for students.
'One Million Mentors' support students with personal and professional development. Their mission is to transform the process of mentoring for all in the UK and to train, recruit and connect a million mentors to a million young people in order to increase youth employability, support social action and help break down social barriers.
The scheme involves industry mentors talking to students for 1 hour per month for 6- 12 months. Their aim will be to inspire, support and encourage young people to realise their potential, and build confidence and raise aspirations towards further education and the world of work. They will support young people with education, training and career choices, help set clear goals, encourage learning, promote self-reliance and signpost young people to other appropriate sources of support.
The Million Mentors team have been working closely with the Careers team at the College since January 2019 in order to encourage and promote the scheme to students through posters, tutorials and seminars.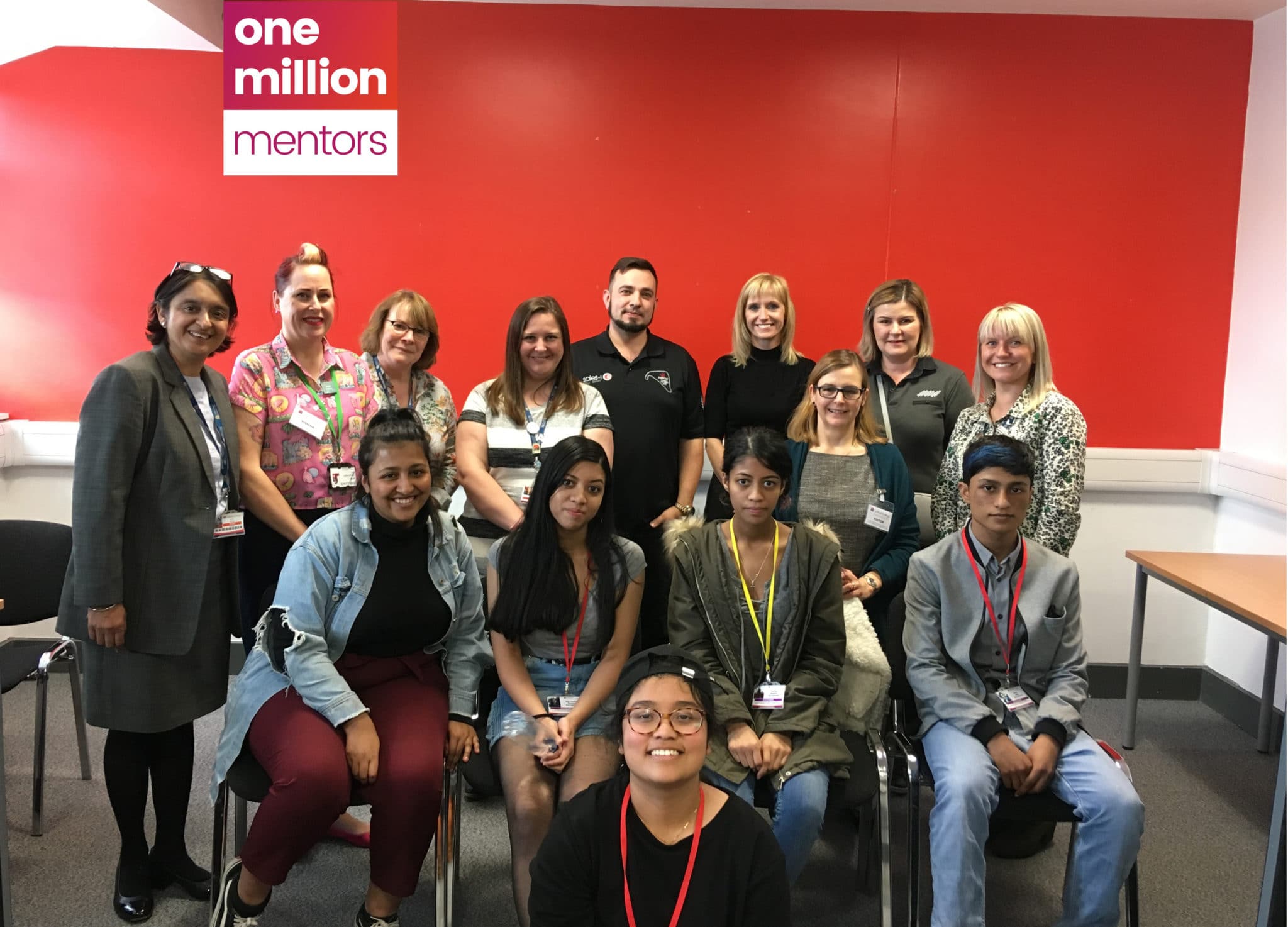 The first `Million Mentoring' session took place on Tuesday 12th May at the College's Blossomfield Campus, where a range of students from the college participated. The students and mentors found the process useful and informative. Employers attended from various organisations such as John Lewis, Solihull College Sales-i, Clover HR and College Governors.
Students are welcome to drop in to see the careers team at their campus. Employers interested in the project are also invited to get in touch with the Careers Team. Please contact: careers@solihull.ac.uk
For more information about One Million Mentors please contact enquiries@onemillionmentors.org.uk