Space truly was the final frontier for students from Solihull College & University Centre when their work was sent into orbit aboard the New Shepard rocket recently.
Students at the College entered The Conrad Challenge, which gives 13-18-year-olds the chance to become entrepreneurs and apply innovation, science and technology to solve problems with global impact. As a result, the Solihull students were informed their work would be heading to space. They were even able to view the launch via live stream.
The mission, dubbed the 'New Shepard' transported the work of students studying in the innovation lab within the College. The innovation lab is run with Digital Innov8tors, a social enterprise business, who work with college students focusing on the development of employability skills in a digital world.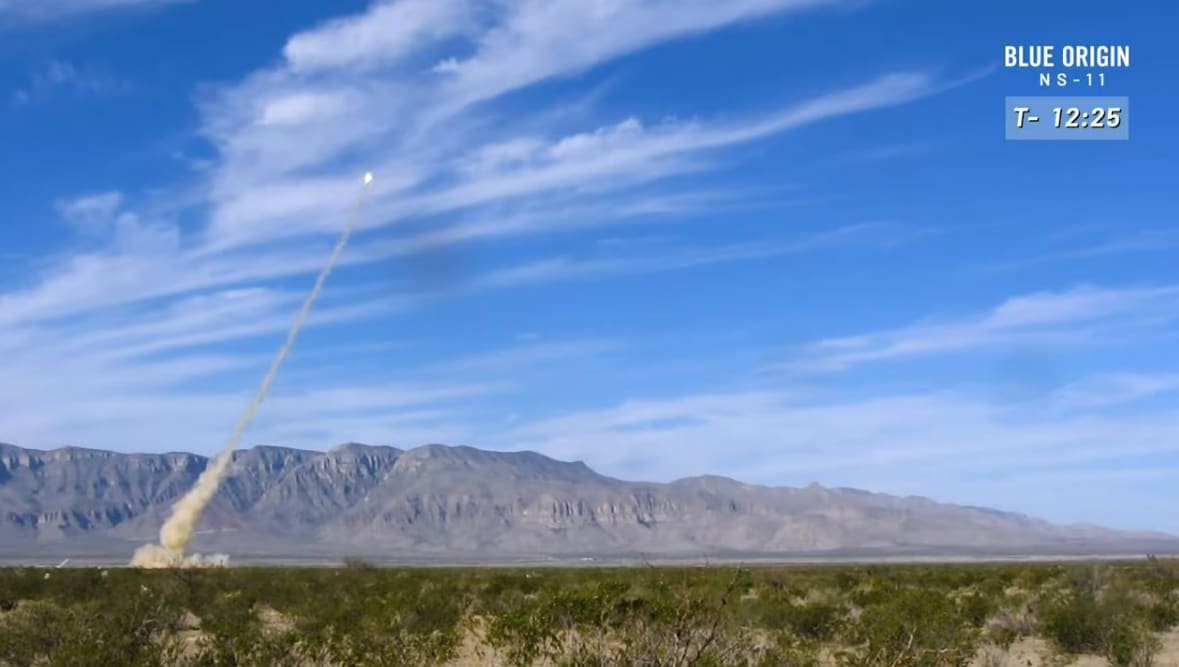 New Shepard is Blue Origin's suborbital reusable rocket that takes payloads to space and back, launching from the company's West Texas Launch Site. In commemoration of the 50th anniversary of the moon landings, The Conrad Challenge created the "Moonwalker Capsule" to digitally house 2018-2019 student submissions. The "Moonwalker Capsule" highlights the innovative spirit of today's young minds and celebrates the success of past Conrad Challenge participants.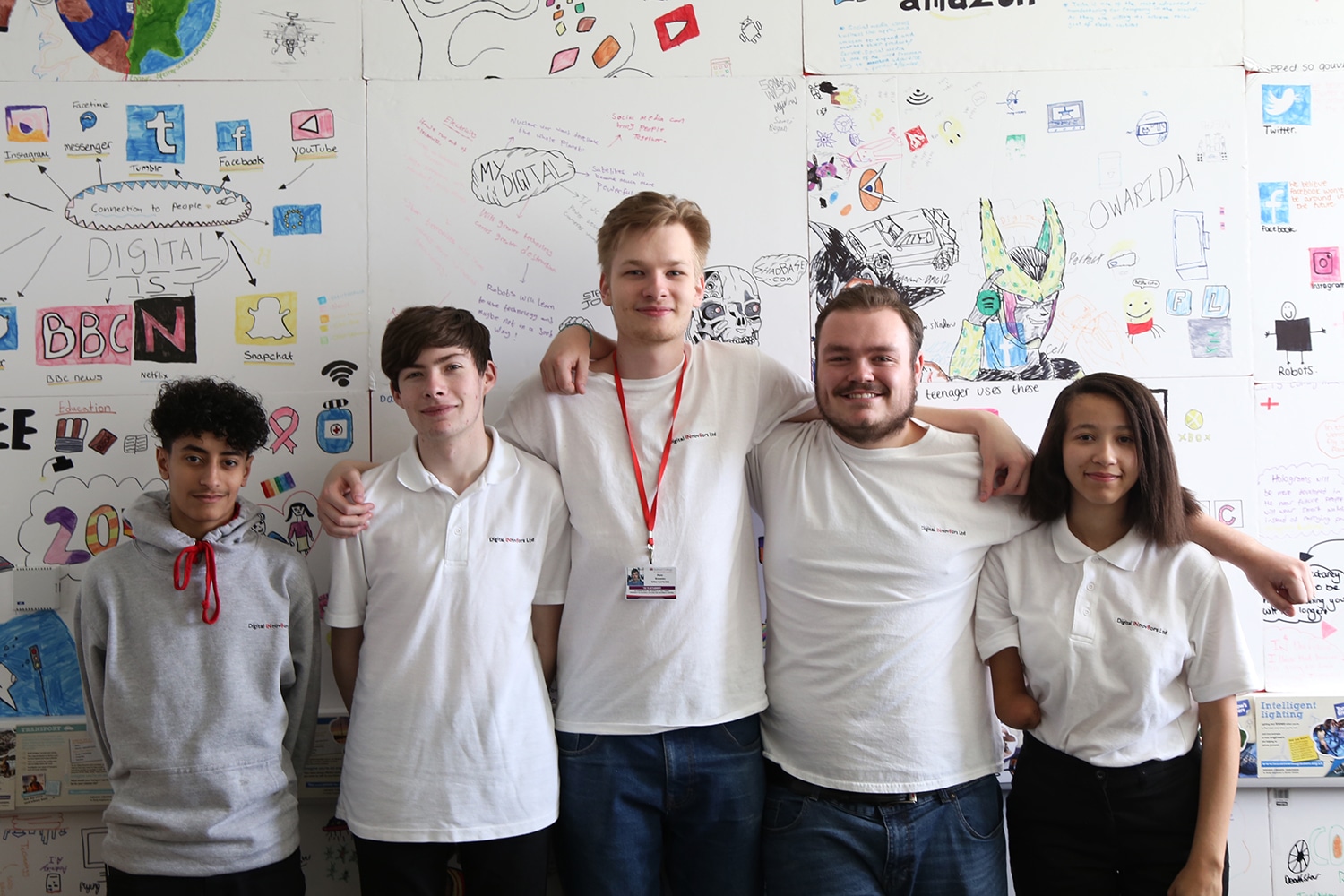 Digital Innov8ors Founder, Mick Westman stated; 'Students are now a part of history. It really is a fascinating and humbling achievement. I hope this teaches the students that reaching for the stars really can be a reality.'