Solihull College & University Centre performing arts students wowed the packed Liverpool M&S Bank Arena this weekend as backing dancers in 'The Greatest Show'.
Five performing arts students Lachlann Hannon, Hayden Steven, Tal Pambou, Charlotte Rogers and Abbie Lee were excited to take to the stage alongside professional West End performers. The concert featured a range of songs from Hollywood and the students took part in multiple performances over two consecutive nights. Travelling in style in a tour bus that had also been used by X Factor judges and renowned music act 'The Vamps'.
Tutor Samantha Franks who also performed in the show states; 'I was so proud of how our students conducted themselves. They were so inspired watching the performances, they finished their own routines and then got to witness the others from a front row seat. It really gave the students a taste of what a career in performing arts can entail'.
As they made contacts in the industry, students found their pre night nerves vanishing in front of the crowd. Abbie Lee, 18, stated 'I was so excited to work with West End professional stars, being on stage was exhilarating, the music, the collaboration and the venue made it a really wonderful chance to prove myself'.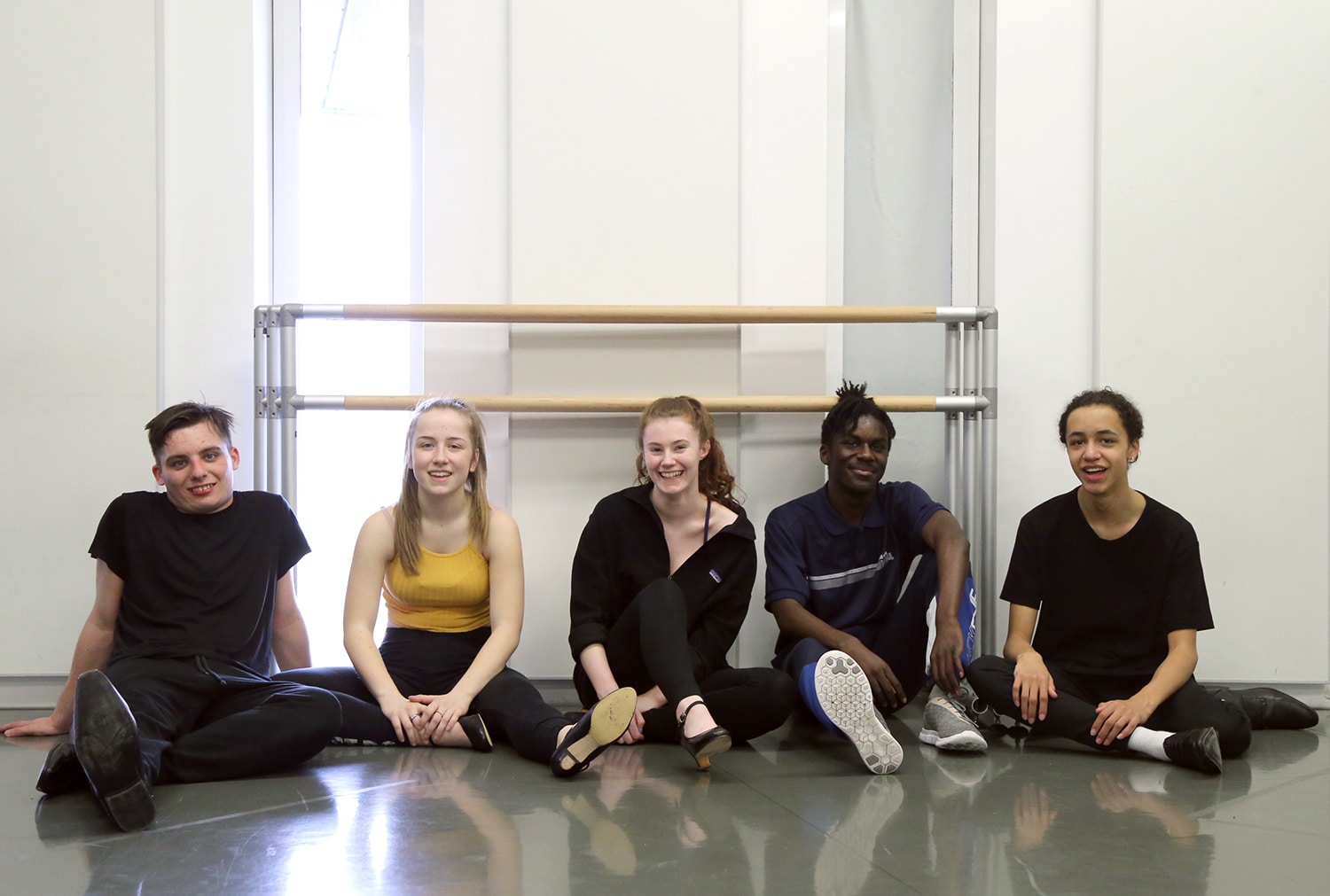 James Williams, Show Producer, added, 'It was an absolute pleasure welcoming some of the talented Solihull College & University Centre students to the UK tour of The Greatest Show: Songs from Hollywood. They were a credit to the college and their tutors. We hope to see them go far in the industry and the connections they have made through this tour will hopefully help each of them to reach high for their career goals. Thank you to all of them and to their tutor Samantha Franks for organising this exciting collaboration'.