A former Built Environment student from Solihull College & University Centre is celebrating after completing his Chartered Institute of Building (CIOB) training programme and being awarded Chartered status.
Peter Kennerley, 32 from Digbeth, studied on the Chartered Membership Programme course at the College. The programme requires intensive study leading to a CIOB externally set examination, after which candidates have to produce a professional review of their training and career to date.
Peter, now a Chartered Construction Manager, is the first candidate to complete the entire programme at Solihull and become chartered. He can now use the designation of MCIOB after his name.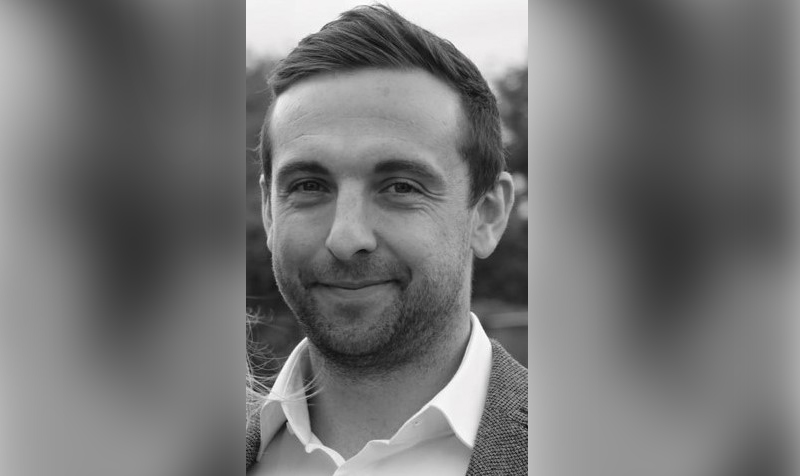 The process was tough, with various hurdles to overcome to achieve the ultimate aim. Peter comments: "Once I received confirmation that I had passed the exam I was required to complete a Professional Review with the CIOB. The College offered me valuable support and advice throughout the entire process."
Peter was thrilled to receive chartered status in September 2020. He is currently an Associate Director of the engineering department at Woods Hardwick, a multi-disciplinary consultancy with offices in Bedford & Birmingham.
Reflecting on his time at the College, he comments: "I would definitely recommend this course. I wouldn't have been able to achieve chartered status without the help of my tutors Chris Williams and John Reynolds!"