Solihull College & University Centre is delighted to be launching a range of A-Level programmes for September 2024 entry.
A-Levels provide an academic route for students wishing to progress to university. These qualifications can help keep options open for students not yet sure of their future career or specific university plans. A-Levels are also highly regarded by employers.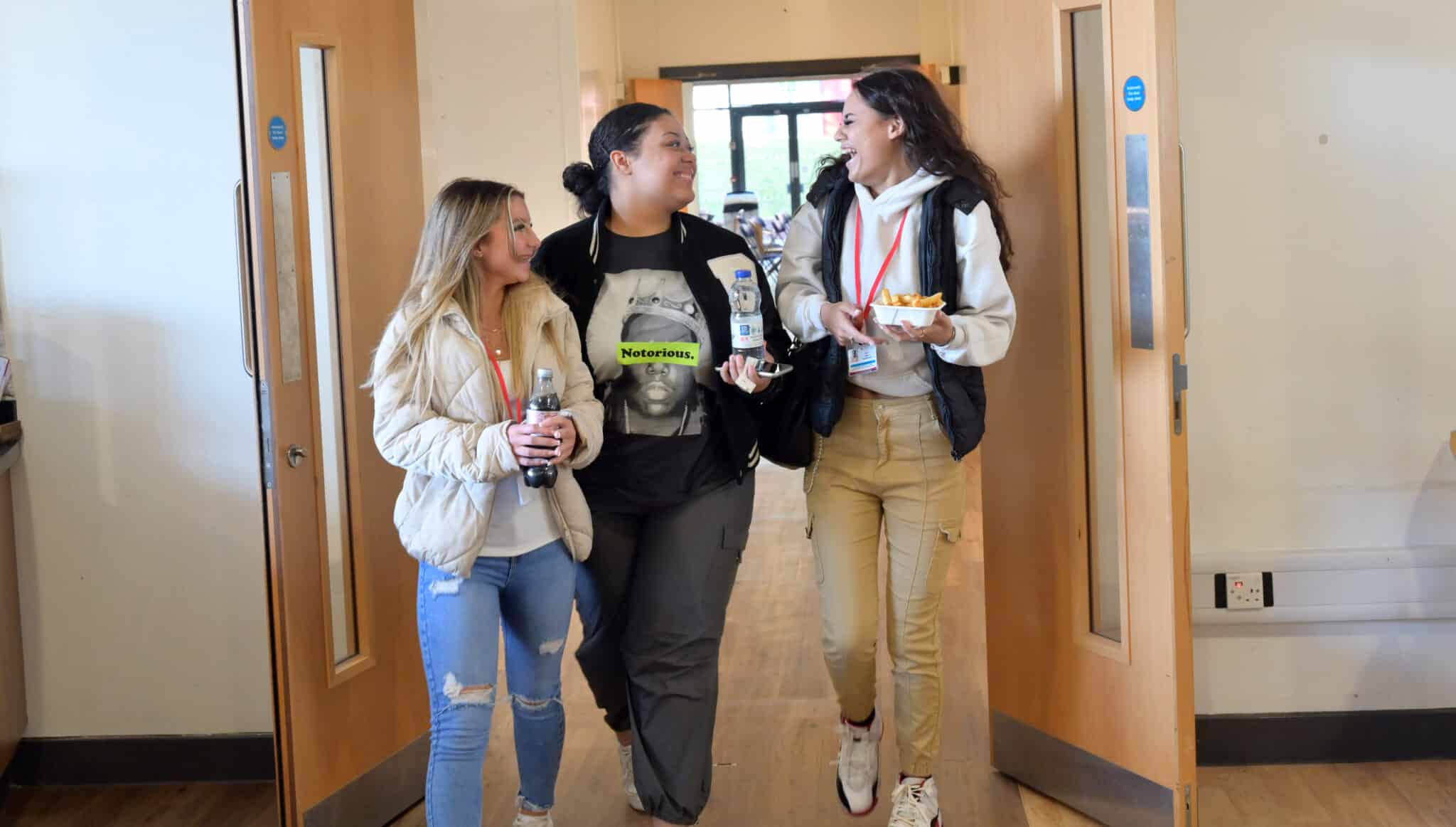 Already one of the leading institutions in the region for student progression to university, the College looks forward to adding further to this via new A-Level pathways offered at the College's Blossomfield Campus.
Pathways available will include Business, Visual Arts, Social Science, Humanities, Cultural Studies and Digital Content.
College Principal, Dr Rebecca Gater, commented: "We are thrilled to be introducing A-Level programmes. This expansion aligns perfectly with our mission to support all members of our college community to succeed. A-Levels are an excellent addition to our offer because they provide an additional pathway for students to pursue their higher education goals and career ambitions. By offering a broader range of programmes, we can cater to a more diverse group of learners, ensuring that every student has the opportunity to excel and reach their full potential."
The new A-Level programmes will complement the College's vocational and technical (T-Level) courses. T-Levels are a new qualification, designed with employers, that feature a 45-day industry placement enabling students to develop occupational specialist skills, and gain valuable work experience.
An A-Level & T-Level Information Evening will be taking place at Blossomfield Campus on Wednesday 11th October, 6.00-7.30pm to help students choose the best route for them. Parents and students are asked to book their place at the event here
The College's A-Level programmes are now open for applications for September 2024.