A Construction student from Solihull College & University Centre has won gold after competing in the England Boxing National Development Championships.
Jaden Cayenne, 19, is currently UK number 1 in the Under 52 Kilos category after securing a win in the finals that took place at the University of East London.
Jaden didn't reveal this magnificent achievement to peers or teachers until recently when discussing hobbies with tutor Rachel Arnold. She comments: "I was talking to students about their hobbies and interests, and he shared that he enjoys Boxing, it was only after asking him more and more questions that he told us he actually won gold in a national championship!"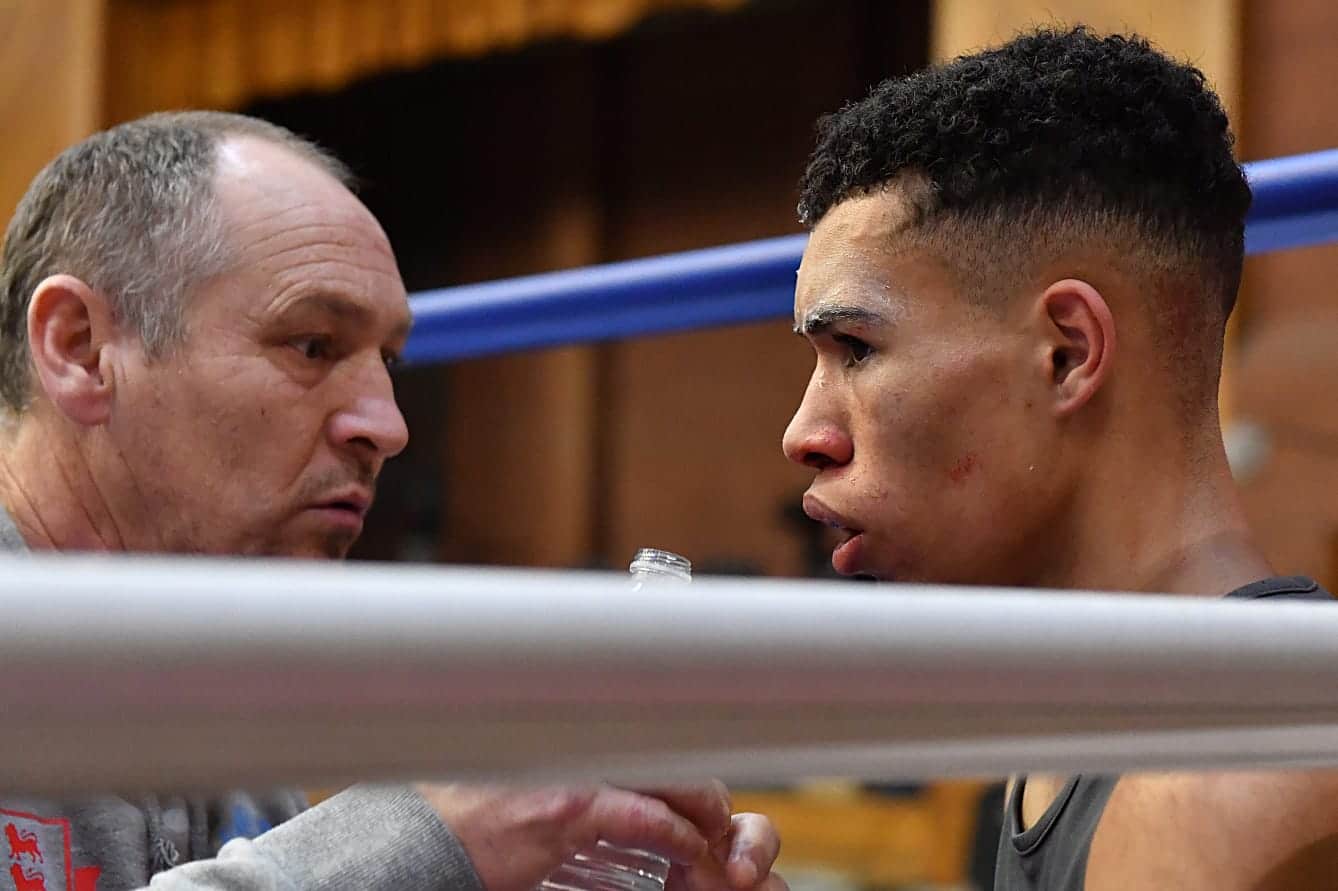 The humble student initially showed interest in football and studied coaching as well as playing for a local team. It was Jaden's football coach that took him down to a boxing gym to improve his fitness where he realised he had a talent for the sport. After 2 months, Jaden had got into their squad and started competing in their home shows.
When Covid-19 hit, Jaden initially kept fit by running regularly, and eventually, when restrictions eased, he met with his coaches in the park. By August 2021 fights started up again. A few months and matches later, including a Midlands Finals victory, Jaden found himself beating his opponent in a venue with 100s of spectators and becoming a national boxing champion.
Speaking of the momentous match, Jaden says: "I felt in control and relaxed the entire time and focussed on enjoying myself and staying humble. I jumped to my coaches when I won, it was a dream come through and I felt thrilled that all my hard work had paid off. My Mum was proud!"
The next championships for Jaden are in October after which he hopes to compete in the England Boxing National Elite Championships.
"My college life complements my boxing career as here I can focus on skills I want to develop to support my career in construction whilst also having the time to develop my Boxing skills" explains Jaden, "My role models are Tyson Fury who I find motivational as he is open about his battles with depression and Anthony Joshua who started boxing when he was a lot older than me."
Personal Tutor for Construction, Phil Mann comments: "I'm extremely proud of Jaden's achievements and it is fantastic to see one of the students competing on a national level and being so successful."
Watch this space as the College follows Jaden's Boxing and Construction careers with interest.