Uniformed Protective Services students from Solihull College & University Centre have had a trio of industry professionals visit recently to offer unique perspectives on careers available.
A Counter Terrorism Officer at Birmingham Airport shared a wealth of information about incidents that are dealt with on a daily basis. The officer explained the different career opportunities available as part of the counter terrorism team and talked about the other organisations they have links with including GCHQ and MI5.
Teams from the Royal Navy spoke about the benefits of students joining as reservists as it allows them to build their employability skill set and train in a role alongside their studies. Students were also put through their paces on a training exercise.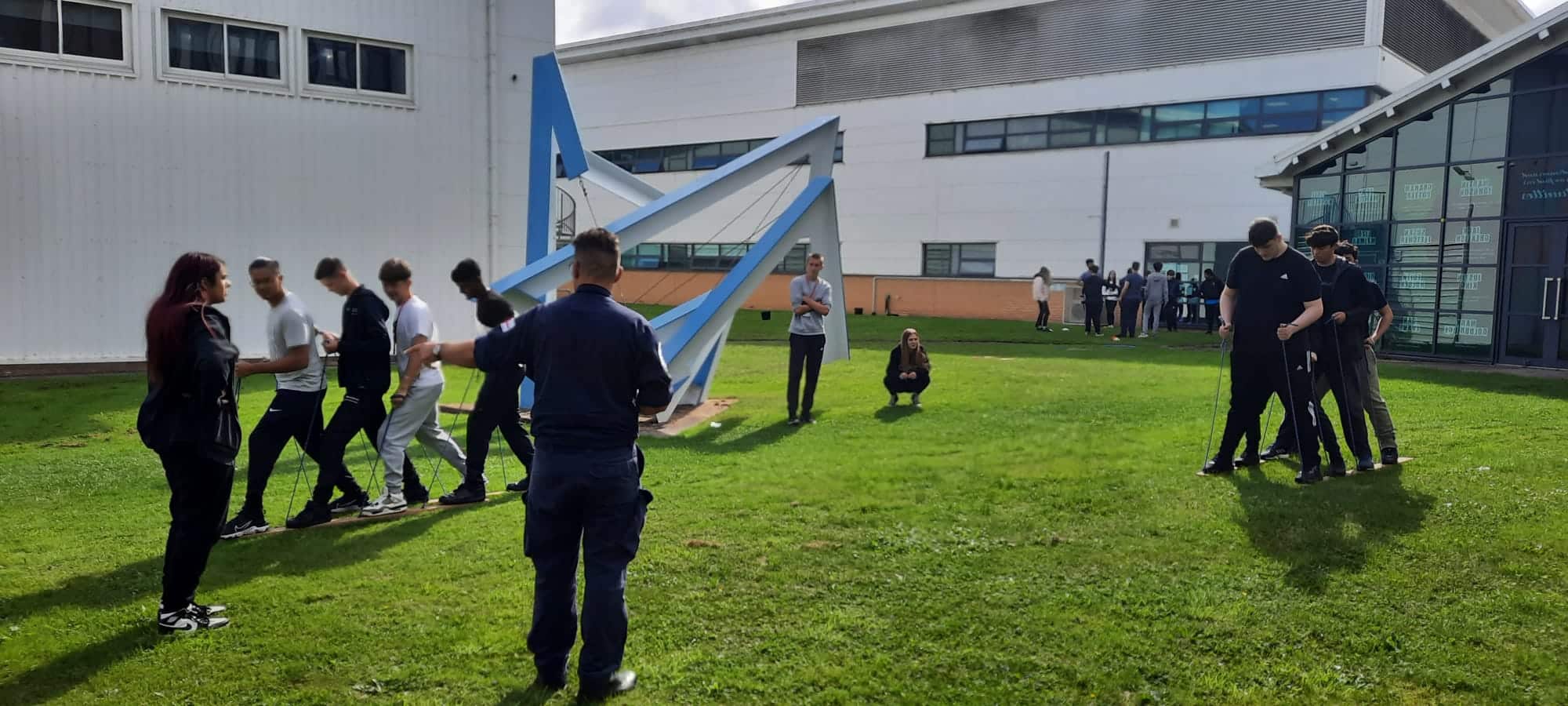 British Transport Police spoke about what the day-to-day role of their work and the expected pay students could expect. They also discussed the other departments they work with including the firearms unit, counter terrorism and dog unit.
Their extra special guest was a member of the canine unit specifically trained in the detection of explosives.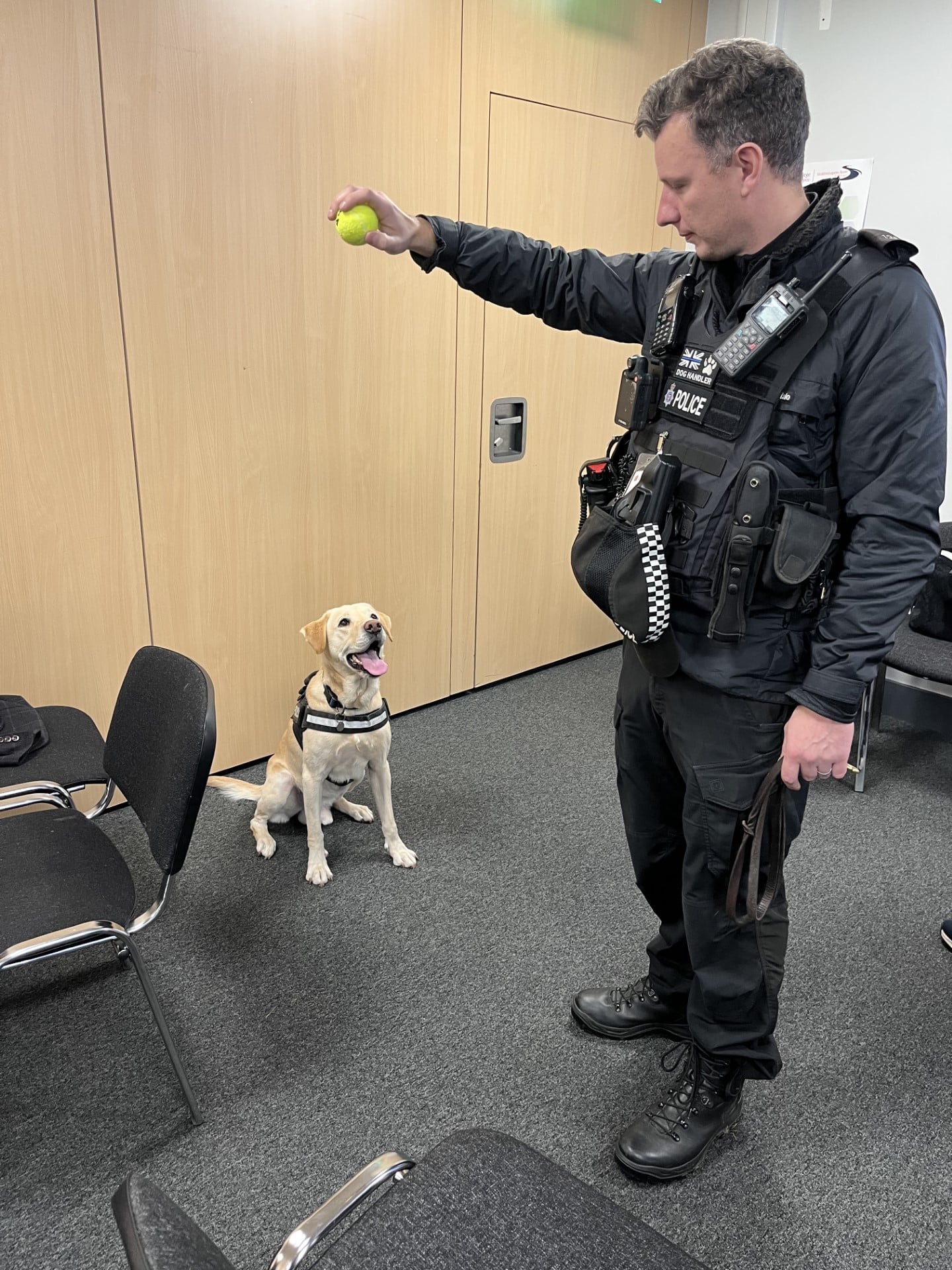 Uniformed Protective Services Lecturer, Kim Marshall, commented: "The positive feedback from students has been brilliant. In their first term as Uniformed Services students we aim to get as many guest speakers to come in and put on displays and workshops to enrich students' program of study and open their minds to all of the potential careers available when they finish their course."
This half term a High Court Judge from Birmingham Crown Court is coming in to talk about a career in law, and Border Force Officers will be speaking about careers and apprenticeships in border force, customs and excise. Watch Commander Andy Spencer will be visiting to speak about Fire Service careers and the importance of fire safety.
Birmingham Army Careers Centre will be on hand to advise on possible trades students could go into – from infantry to medical – and a West Midlands Police Operational Drone Team will do a show and tell with drones.