A former Beauty Therapy student from Solihull College & University Centre has started her journey at university studying on a BA (Hons) Aesthetic Practitioner degree.
Amarpal Kaur, 19, is currently studying the bachelor's degree at University College Birmingham and is set to graduate in 2024.
Explaining why she chose to study at Solihull College & University Centre, Amarpal comments: "I'm a creative person and I always knew I wanted to study somewhere I could explore that creativity and the College was the ideal choice."
Whilst at the College, Amarpal was inspired by the many beauty therapy techniques she learnt and decided in her second year the career path she wanted to take: "The different machines we used and studying Indian Head Massage and Aromatherapy really inspired me and I felt empowered to apply for a course which would enhance those skills at university."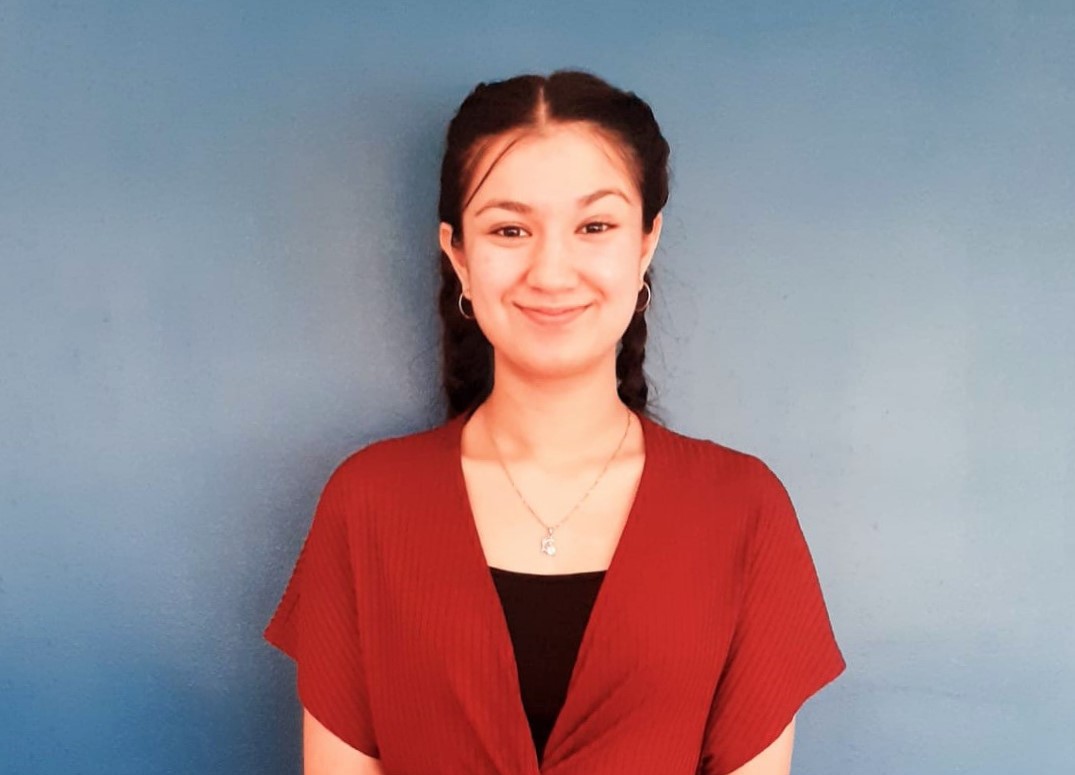 Despite being part of one of the cohorts studying when the pandemic first started, Amarpal felt her tutors were smart in adapting to the challenge they faced: "My tutor Joy was very clever and managed our time in a way where we felt we weren't hugely impacted because we did most of our theory when we weren't able to come into college."
Hair, Beauty, Barbering & Make Up Coordinator, Joy Pickett, was full of praise for Amarpal: "She was a delight to teach, and we were so thrilled and proud for her when she got accepted to study her dream course!"
Amarpal received a glowing reference from both Joy and Rebecca Gater, Vice Principal Quality and Curriculum, for the commitment and capability she demonstrated during her time at the College.
The dedicated student is continuing to display her strong work ethic at her university and has already taken on two notable roles of Student Ambassador and Student Representative. She explains: "I represent the university in a positive light as ambassador, participating in tours, open days, events and online talks. As a student rep, I focus internally by representing my group, sharing our ideas, and voicing our opinions at board meetings to help improve university life."
Upon becoming a qualified Aesthetic Practitioner, Amarpal hopes to either become a teacher or start her own business collaborating with brands and working alongside doctors.