Creative students from Solihull College & University Centre are excited to showcase their work at events this week in Coventry as part of the IMA Festival.
After the success of the first two elements of the wider festival – the Pasts, Presents and Futures exhibition in February and the Expresso 90 Film Festival in March, students wanted to bring everyone together for this 2-day event. Events this week include the Transience – OPEN Exhibition, a networking event, a conference, and a film festival.
The IMA Festival is a multidisciplinary arts festival showcasing film makers, photographers, illustrators, tech wizards and more. The aim is to give upcoming artists a platform to celebrate their artistry and to meet other creatives. The events have a big emphasis on networking and bringing together artists from different disciplines to provide a platform to showcase their work.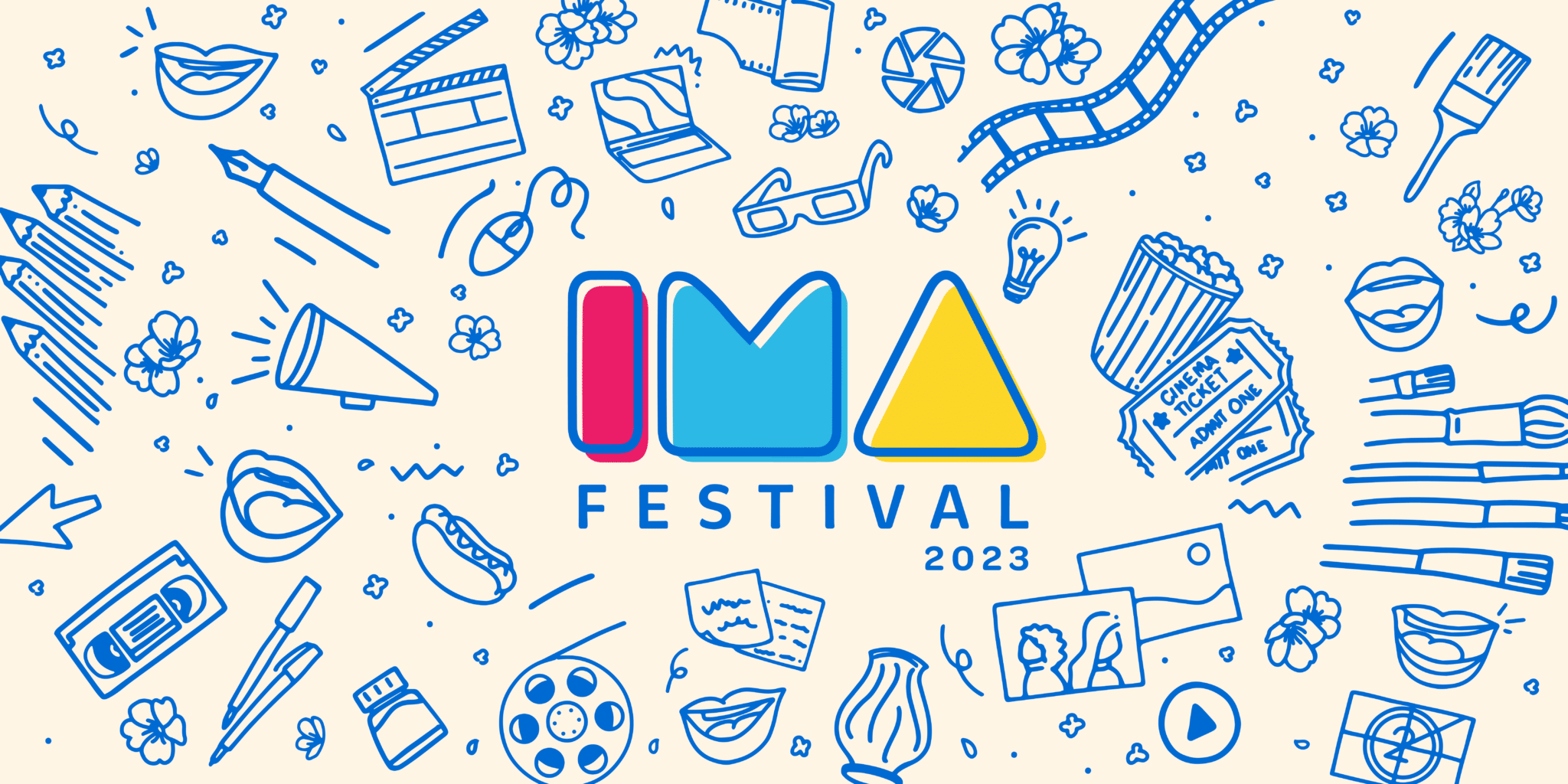 Speakers at the event this weekend will include Charlotte Robinson (Illustration – Minus Cloud Nine), Nik Roche (Photography), Hannah Lau-Walker (Animation – She Drew That), Elliot & Zander Weaver (Film), Jude Wall (Photography) and more.
College student and one of the festival's directors, Emily Jenkins, commented: "We are so excited to bring together a diverse group of artists to showcase their creativity. Our festival is all about celebrating emerging artists and providing a platform for new ideas and fresh perspectives. Our goal is to create an inclusive and accessible environment where everyone is invited to experience the artistry. We hope that our festival will inspire, challenge, and entertain you. Thank you for joining us and we hope you have a great time!"
The events will take place on the 13th/14th May at FarGo Village in Coventry. FarGo is an artistically re-purposed industrial space in Coventry City Centre, designed exclusively for creative, independent businesses and like-minded visitors.