A former Digital Media Production student from Solihull College & University Centre has taken up a role with the West Midlands Combined Authority as a Communications Graduate following his graduation from Falmouth University.
Callum Walker has graduated with a 2.1 in Journalism and Creative Writing and credits the College for getting him started on his route to success.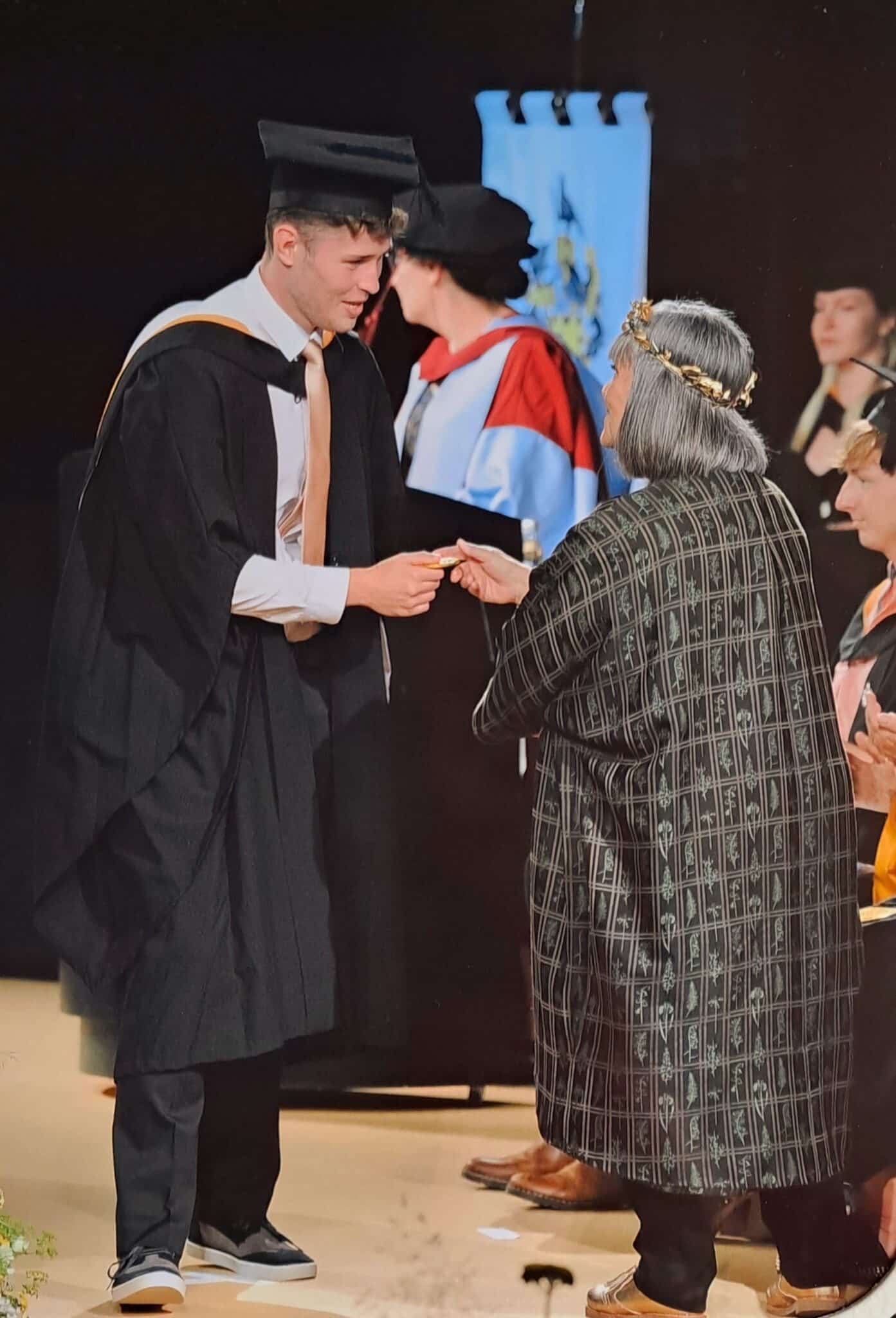 If you'd asked him 6 years ago if he'd ever see himself being a graduate, he would have been surprised. He comments: "I didn't have the best of times at secondary school and decided to move on to Solihull College. I enrolled on a creative media course at the College and found a platform to succeed."
Callum progressed through his courses, which then opened up the possibility of going to university. He is full of praise for his college lecturers and the support he received during his course, and is delighted to have made lifelong friends.
He says: "We were encouraged to go to some open days – we all went down to Falmouth and I immediately realised that was a great option for me."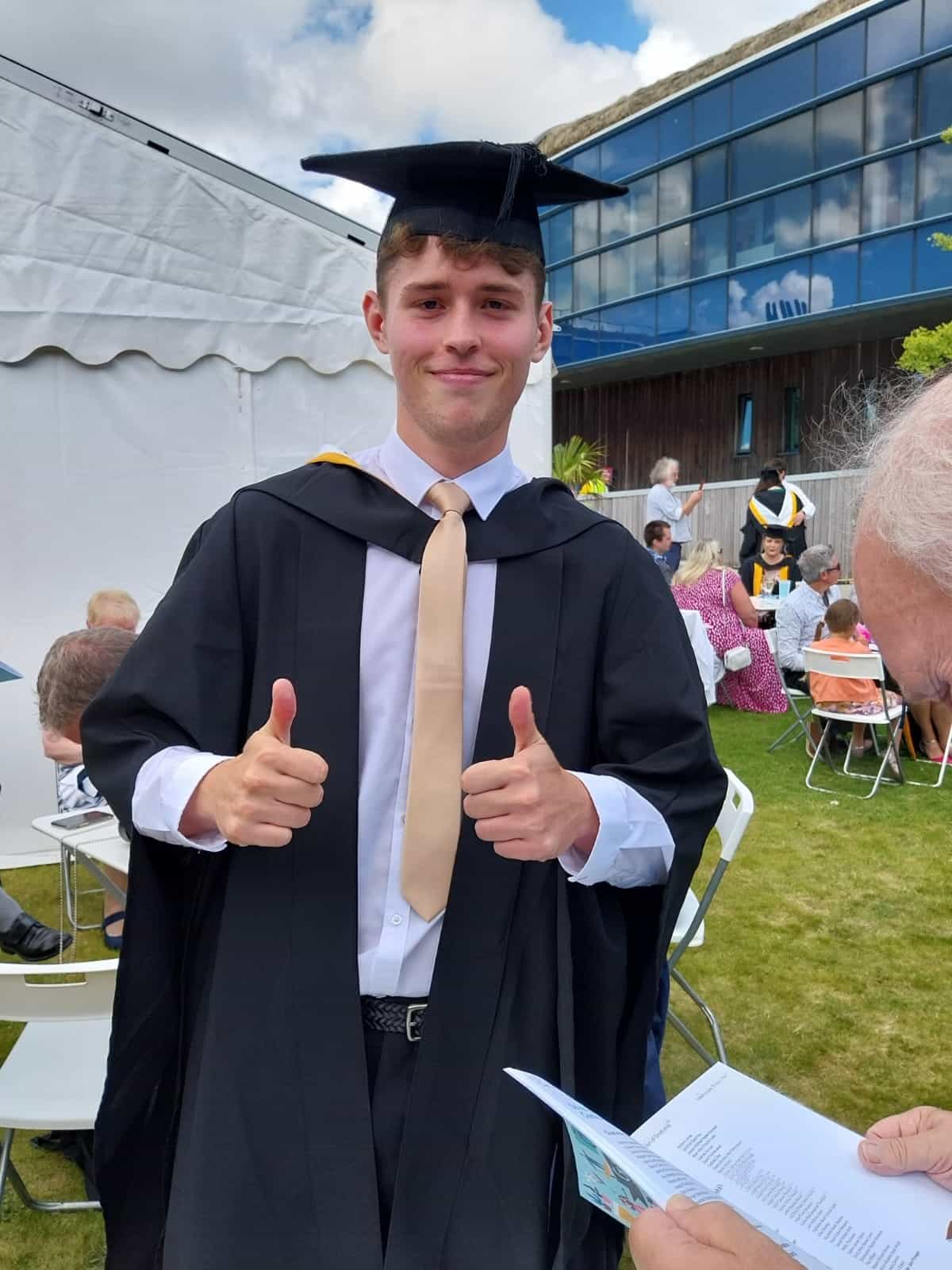 Callum is excited to take on his new role. He says: "After having struggled with confidence, the support from the staff and lecturers at Solihull College was immensely helpful, always encouraging me to take every chance I could. It made me realise we all have so much to give, and you should never give up on your dreams."